Product Code
PNA-1602-902
Product Item Code
QUA-QFE1035
Device Manufacturer
Qualcomm
Device Type
Antenna Switch Module
Image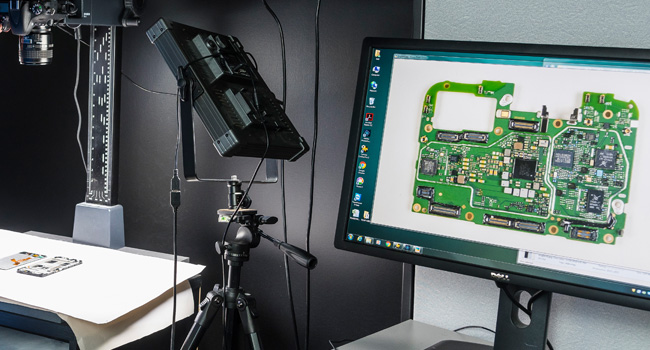 This report presents a Process Node Assessment, with additional transmission electron microscopy (TEM) analysis of the Qualcomm HG11-NH137 die found inside the Qualcomm QFE1035 package. The QFE1035 antenna switch component is a wafer-level chip-scale package (WLCSP) measuring 2.5 mm x 1.8 mm x 0.5 mm thick.
A unique vault of trusted, accurate data at your fingertips
Our analysis goes as deep as required to reveal the inner workings and secrets behind a broad range of products.
Search our analysis and website
Don't miss another update from TechInsights.
All our latest content updates sent to you a few times a month.