Product Code
IPR-1505-801
Product Item Code
HUC-GRA-UL00_Pri-Camera
Device Manufacturer
Huawei
Device Type
Camera Module
Image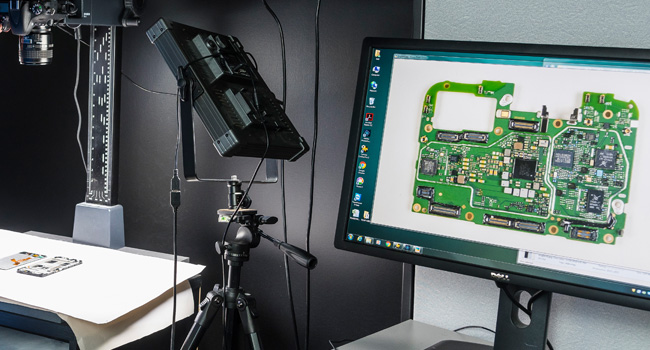 This report is an Imager Process Review of the Sony IMX278 13 MP stacked back illuminated (BI) CMOS image sensor (CIS) extracted from a Huawei P8 smartphone. The IMX278 is Sony's third generation of the 13 MP Exmor RS series stacked BI CIS, featuring, for the first time a RGBW color filter array and back deep trench pixel-to-pixel isolation. Also for the first time, Sony used an AlO antireflection (AR) layer instead of HfO. The TSVs formation process for the IMX278 has completely changed by using deep trench isolation (DTI) to isolate the TSVs from the CIS silicon substrate, and a single deep TSV to connect both the CIS and ISP dies.
A unique vault of trusted, accurate data at your fingertips
Our analysis goes as deep as required to reveal the inner workings and secrets behind a broad range of products.
Search our analysis and website
Don't miss another update from TechInsights.
All our latest content updates sent to you a few times a month.