Product Code
DDT-2209-814
Product Item Code
APP-A2771
Device Manufacturer
Apple
Image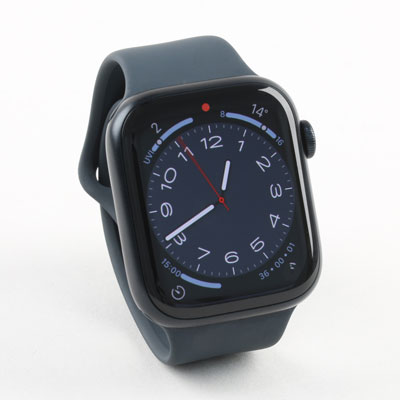 The Apple Watch Series 8 A2771 is based on Apple's APL1W86 64-bit dual-core application processor with multichip memory by SK Hynix, featuring 1 GB of Mobile LPDDR4X SDRAM and 32 GB of 3D NAND flash, embedded in BGA-POP package.
A unique vault of trusted, accurate data at your fingertips
Our analysis goes as deep as required to reveal the inner workings and secrets behind a broad range of products.
Search our analysis and website
Don't miss another update from TechInsights.
All our latest content updates sent to you a few times a month.