Product Code
DDT-2209-813
Product Item Code
APP-A2622
Device Manufacturer
Apple
Image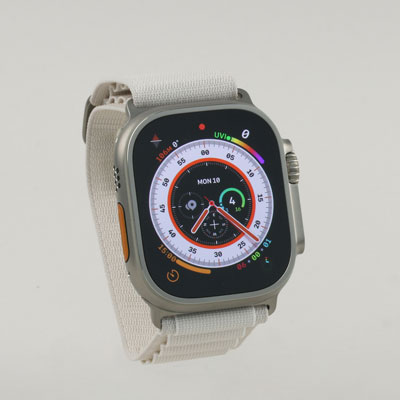 The Apple Watch Ultra A2622 features the same SiP(system-in-package) as the Apple Watch Series 8. This SiP includes the same Apple application processor found in the Series 7. Like the Series 7, the processor is integrated inside the BGA-POP package with SK Hynix's mixed memory on the top, replacing the previously used Micron memory. Unlike the SiP from the Series 7 and 8 watches, the Ultra leaves the backside of the SiPunoccupied. For example, the Series 7 SiP had four ICs backside: the U1 UWB module, GPS Receiver, LB FEM, and the accelerometer/gyroscope sensor.
A unique vault of trusted, accurate data at your fingertips
Our analysis goes as deep as required to reveal the inner workings and secrets behind a broad range of products.
Search our analysis and website
Don't miss another update from TechInsights.
All our latest content updates sent to you a few times a month.