Product Code
DDT-2208-808
Product Item Code
AGT-ASL-05
Device Manufacturer
August
Image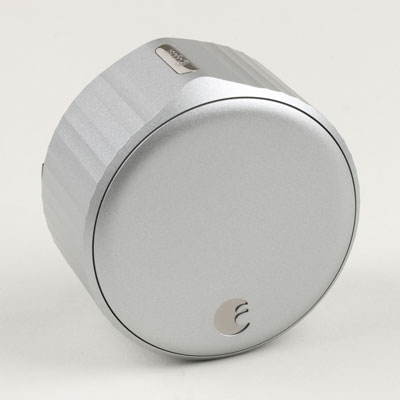 Infineon had the overall design wins for the August WiFi Smart Lock, with two of the six major designs. The device is based on MCU by Infineon, who also supplied Serial Flash Memory.
A unique vault of trusted, accurate data at your fingertips
Our analysis goes as deep as required to reveal the inner workings and secrets behind a broad range of products.
Search our analysis and website
Don't miss another update from TechInsights.
All our latest content updates sent to you a few times a month.