Product Code
CAR-1612-902
Product Item Code
CAN-1263C004_Pri-Camera
Device Manufacturer
Canon
Device Type
Camera Module
Image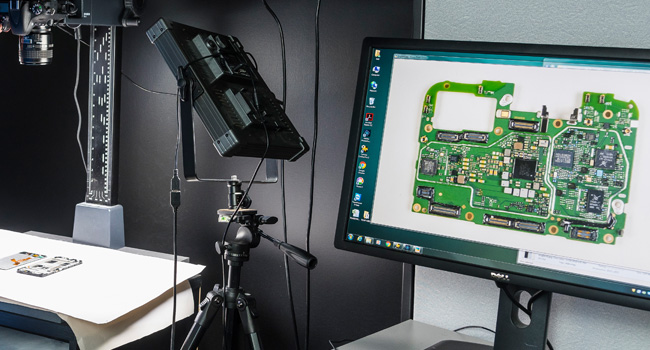 This report is a partial Circuit Analysis of the CMOS image sensor (CIS) of the Canon LC1480B, extracted from the Canon EOS 80D DLSR camera. The Canon LC1480B features a 24.2 MP sensor. The Canon LC1480B is fabricated using a four metal, single polysilicon, 180 nm CMOS process, with a die seal size of 27.8 mm by 18.8 mm.
A unique vault of trusted, accurate data at your fingertips
Our analysis goes as deep as required to reveal the inner workings and secrets behind a broad range of products.
Search our analysis and website
Don't miss another update from TechInsights.
All our latest content updates sent to you a few times a month.