Product Code
ARC-2206-802
Product Item Code
MUR-SS1D14076
Device Manufacturer
Murata
Device Type
RF Antenna Module
Image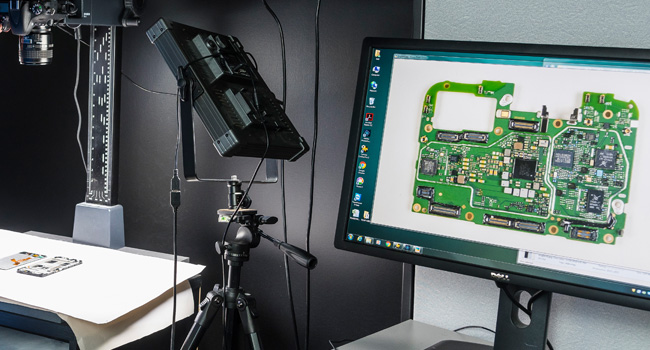 Analysis on Samsung SS1D14076_die in Murata mmWave Antenna in Package (SS1D14076). Please ask John Sullivan for details on the die to be analyzed if there is any confusion.
A unique vault of trusted, accurate data at your fingertips
Our analysis goes as deep as required to reveal the inner workings and secrets behind a broad range of products.
Search our analysis and website
Don't miss another update from TechInsights.
All our latest content updates sent to you a few times a month.