Syntiant Grows Into Computer Vision
November 9, 2021 - Author: Bob Wheeler
Following its success in low-power wake-word detection, Syntiant has set its sights on computer vision. At the recent Linley Fall Processor Conference, CTO Stephen Bailey disclosed performance metrics for the company's newest chip, the NDP200. Despite its part number, the NDP200 is closely related to the NDP120, as both employ the company's second-generation deep-learning accelerator (DLA). But the former includes camera interfaces, whereas the latter includes audio interfaces. Given the disparate performance requirements of audio and video processing, the NDP120 typically operates at less than 0.5mW, while the NDP200 operates around 1mW.

Syntiant's second-generation architecture comprises the DLA, a Cadence HiFi 3 DSP, and an Arm Cortex-M0. The NDP120 and NDP200 are built in UMC's 40nm ULP process and are available in 3.1mm-by-2.5mm BGA and 5mm QFN packages; the NDP120 is in production, whereas the NDP200 is sampling with production scheduled for 1Q22. The new chip replaces one of the NDP120's audio inputs with an 11-wire DVP interface, which is configurable for 1-, 4-, and 8-bit widths depending on the data rate and power requirement. The DVP works with color sensors up to 320x240 pixels as well as with low-power 160x120 sensors that consume as little as 150 microwatts at low frame rates.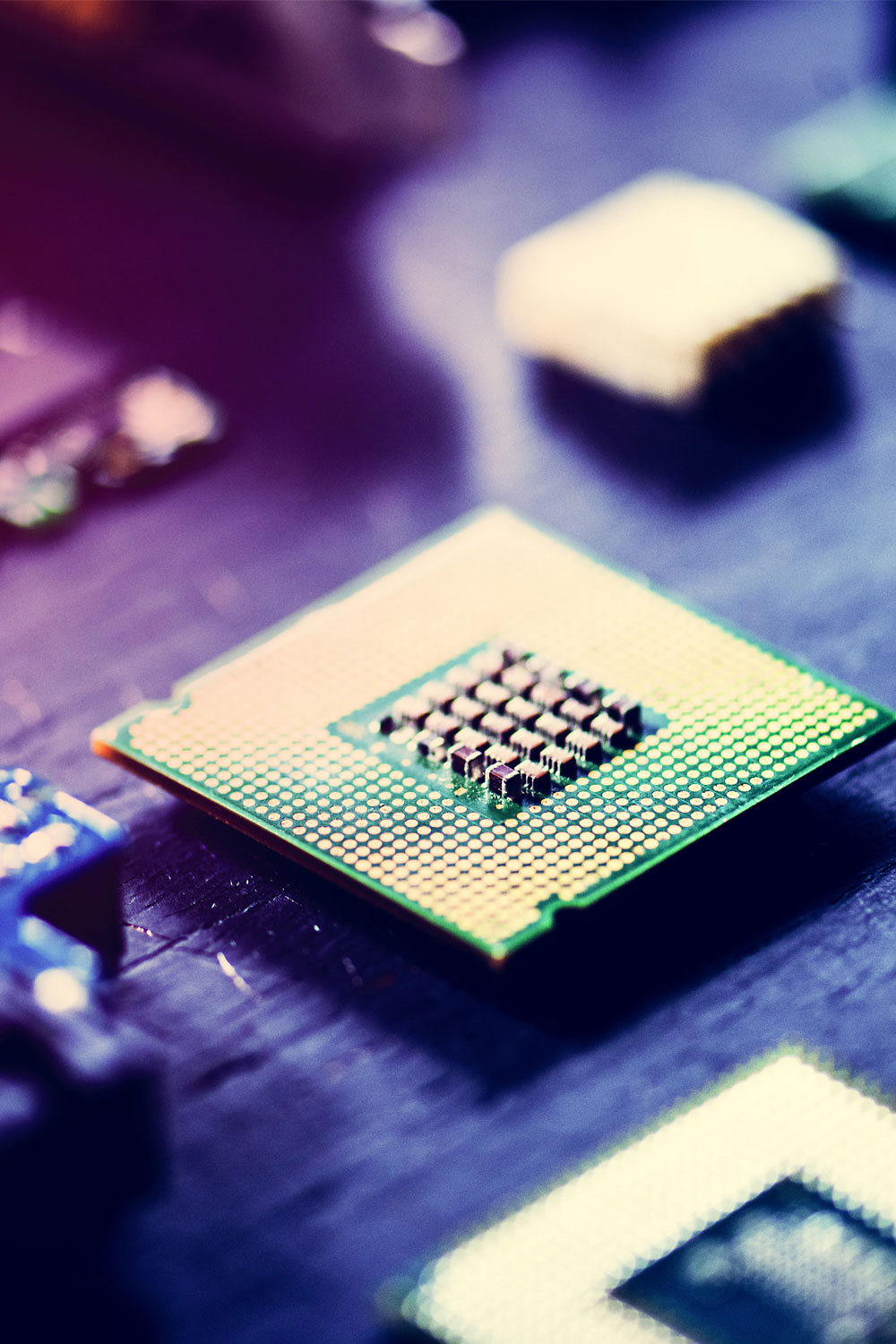 The authoritative information platform to the semiconductor industry.
Discover why TechInsights stands as the semiconductor industry's most trusted source for actionable, in-depth intelligence.