R-Car S4 Boosts Connected-Car Safety
November 9, 2021 - Author: Mike Demler
Automobile design is transforming rapidly. Whereas the traditional architecture uses classical automotive interfaces to connect more than 100 distributed electronic control units (ECUs), most carmakers have replaced that arrangement with one that comprises more-highly integrated functional domains. But next-generation vehicles will be cloud-connected systems that further centralize operations by employing a server to manage high-bandwidth Ethernet communications between different compute zones. As a leading automotive-processor supplier, Renesas is targeting this transformation with its new R-Car S4 gateway chip, which can serve as a vehicle's central networking hub.

The processor is a single-chip solution, offering a plethora of automotive interfaces, a 100Mbps Ethernet AVB interface, and a 2.5GbE switch with AVB/TSN features. Besides managing communications across multiple automotive domains and zones, the R-Car S4 integrates an ASIL B–compliant application subsystem that supports the Adaptive AutoSAR standard, along with ASIL D–compliant microcontroller and real-time subsystems that run classical AutoSAR operations.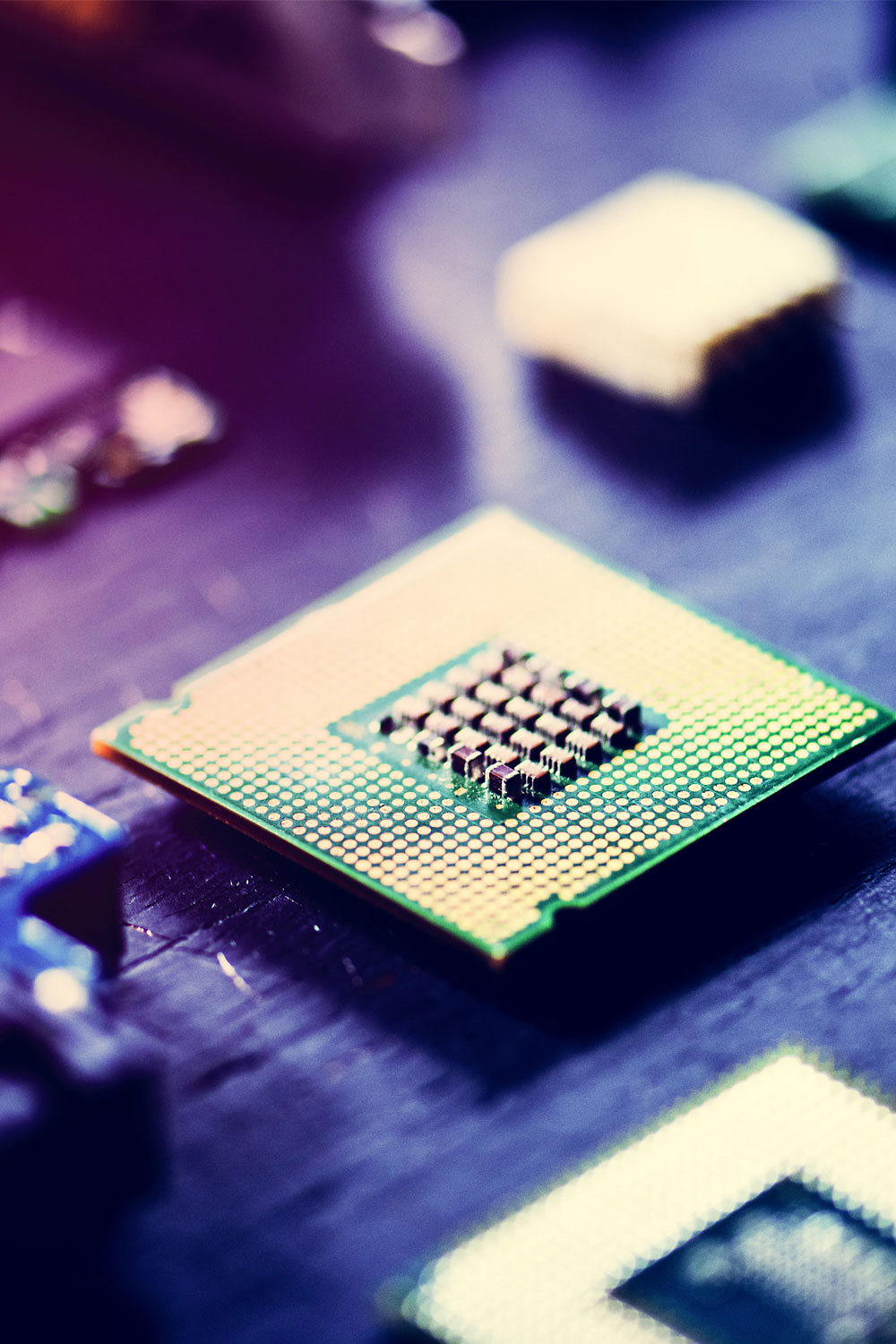 Because cloud-connected vehicles must employ firewalls and other security features to prevent intrusions and tampering, the R-Car S4 also integrates a security subsystem that includes multiple hardware security modules (HSMs). Beginning in 2022, all Renesas microcontrollers and R-Car SoCs will support the new ISO and SAE 21434 cybersecurity standard.

The company plans to sample the R-Car S4 in 2Q22. Because automotive design cycles are long, however, it intends to follow in 1Q23 by completing qualification tests before starting volume production in 3Q23. The processor employs 12nm technology.
Subscribers can view the full article in the Microprocessor Report.
Latest Posts From Our Blogs