Pixel 6 Packs Semicustom Processor
November 9, 2021 - Author: Aakash Jani
Google added another in-house chip to its portfolio as it aims for greater differentiation in the smartphone market. The processor, called the Tensor SoC, is based on a Samsung Exynos design but integrates Google's deep-learning accelerator (DLA) and image processor (ISP). It delivers an industry-leading AI-Benchmark score, tapping the search giant's data-center AI expertise for the mobile market. Although the company has developed several other chips, including an AI coprocessor for its Pixel phones, this design is its first system on a chip.

The Tensor SoC (not to be confused with Google's Tensor Processing Unit for the data center) has an AI focus. It uses standard mid-tier CPU cores and a near-maximum configuration of the Mali-G78 GPU. The company withheld the process node, but TechInsights teardowns reveal it was built on Samsung 5nm.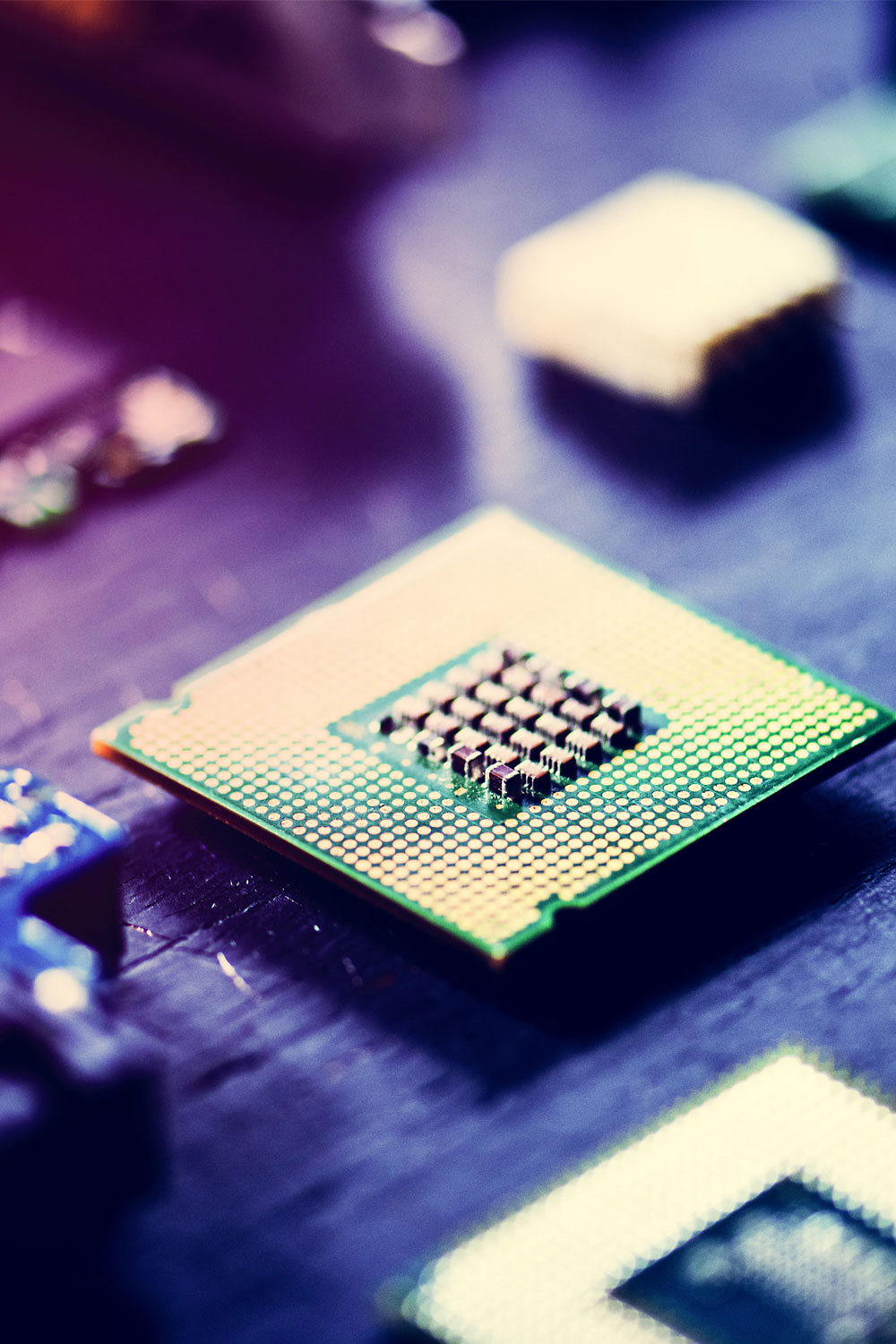 The Tensor SoC is by no means a fully custom chip. It derives from the unreleased Exynos 9855, code-named Whitechapel. Samsung provided the chassis, including the CPU and GPU, but Google inserted its own designs for certain blocks. Next, Samsung took the RTL or synthesized Verilog and ran it through physical design and signoff. This approach saves Google the time and expertise necessary for physical design while adding the company's flair to premium smartphones.

The new chip powers the Pixel 6 and Pixel 6 Pro. These phones are the first in the US to implement Samsung's millimeter-wave (mmWave) modem, which appears as a chip separate from the SoC. Google prices the Pixel 6 at $599 and the 6 Pro at $899. Both have the same processor, but they address two different market segments: low-end premium and premium. Most notably, they differ in their displays and cameras.
Subscribers can view the full article in the Microprocessor Report.
Sign up for latest analysis, news and insights from TechInsights!
Stay informed about TechInsights' products, services, and events. Email collection adheres to TechInsights' Privacy Policy.
Revealing the innovations others cannot inside advanced technology products
Contact
General Inquiries
1-888-666-8888
1891 Robertson Rd #500, Nepean, ON K2H 5B7
Copyright © 2023 TechInsights Inc. All rights reserved.