Cracking Open Snapdragon's 4-Pack
November 23, 2021 - Author: Aakash Jani
In its latest mainstream push, Qualcomm delivers a fresh four-pack filled with CPU, GPU, and camera upgrades. It's building out its LTE portfolio by adding the Snapdragon 680 and raising performance in the mid-premium market by introducing the Snapdragon 778G+. And the new Snapdragon 480+ and 695 are helping OEMs reduce the price of mmWave phones to boost 5G adoption. In addition to greater cellular speeds, these processors also bring new camera capabilities and better graphics performance.

By delivering the Snapdragon 778G+, 695, and 480+, Qualcomm aims to bring new photography and gaming capabilities from mid-premium to low-end segments. The 695 replaces the Snapdragon 690, which already blurred the lines between the midrange and mid-premium markets. The new model increases the older's multicore-CPU and GPU performance by double digits while trimming power thanks to its jump to 6nm. Qualcomm is already shipping the 695 to OEMs, and the first phones should arrive in 4Q21.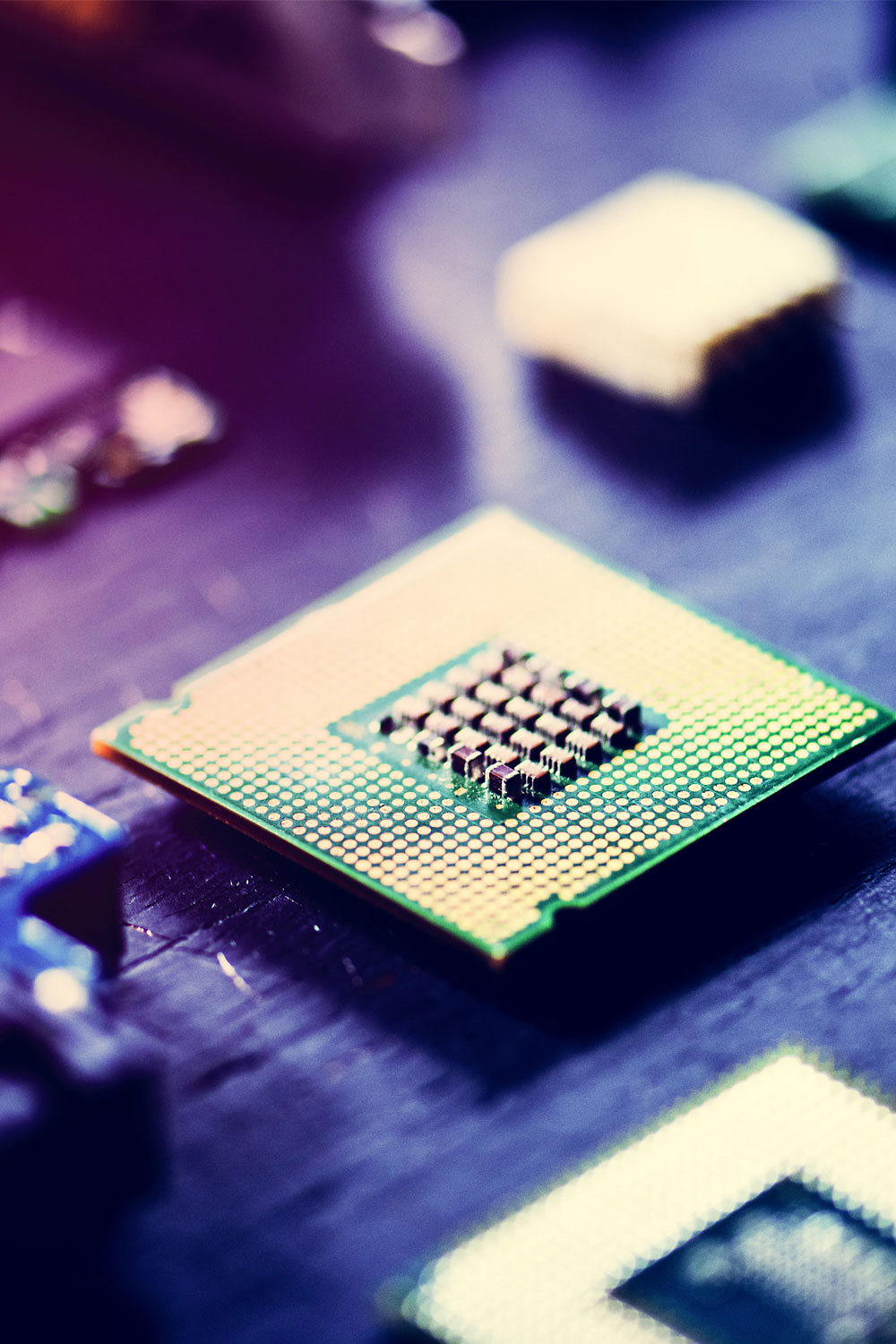 Of the four new products, the Snapdragon 680 is the odd man out. It's the only LTE processor and takes a few steps back in CPU performance, allocating power to incremental image-processor and deep-learning-accelerator (DLA) upgrades instead. Qualcomm manufactures it in a 6nm TSMC process; phone shipments should begin in 4Q21.

As the + denotes, the 778G+ and 480+ provide subtle upgrades. Both slightly raise CPU and GPU performance and deliver incremental changes in other aspects. Since both chips are speed bins of the previous generation, they probably reuse the same die. As with the 695 and 680, the first phones will likely reach customers by 4Q21.
Subscribers can view the full article in the Microprocessor Report.
Latest Posts From Our Blogs