Coherent Logix Debuts Edge-AI SoC
October 26, 2021 - Author: Bob Wheeler
After serving niche applications with its reconfigurable designs, Coherent Logix introduced an SoC that will serve as a development vehicle for edge AI, software-defined radio, and other real-time applications. At the Linley Fall Processor Conference, the company disclosed details of the HyperX HX40416, a massively parallel processor with 416 DSP cores. A reconfigurable fabric connects the cores, creating a data-flow architecture that fits the coarse-grain reconfigurable array (CGRA) category.

The HyperX design is more flexible than that of chips designed solely for edge-AI inference. In computer-vision applications, for example, it can preprocess images prior to running them through AI models for image recognition or object detection. The 64-bit SIMD DSP cores generate maximum throughput with INT8 and INT16 data, but they also handle FP32 at one-quarter the rate. Each core includes 16KB of instruction memory and connects with four adjacent fabric nodes, each of which provides 32KB of data memory. The chip includes a total of 20MB of on-chip memory. Coherent recently taped out the HX40416, and it's sampling an evaluation board with a smaller 48-core device suitable for software development.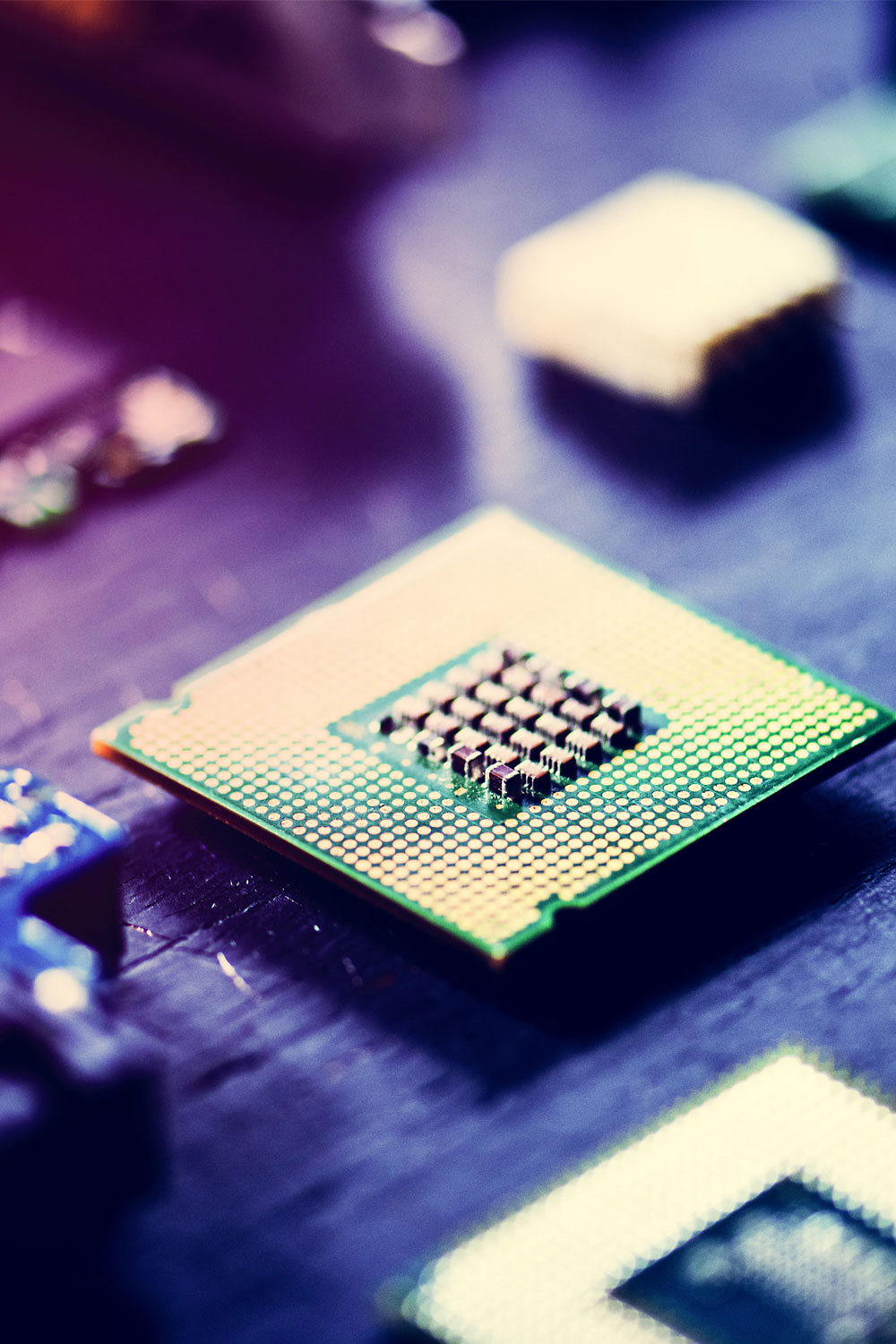 The HyperX architecture blends programmability and determinism, suiting it to real-time processing in a variety of applications. When available, the HX40416 will enable customers that require a mix of signal processing and neural-network inference to perform hands-on evaluations and software development as they await Coherent's eventual commercial SoCs.
Subscribers can view the full article in the Microprocessor Report.
Latest Posts From Our Blogs