Centaur Trots Off Into the Sunset
December 7, 2021 - Author: Linley Gwennap
After a 26-year run, Centaur Technology has reached the end of the trail. Glenn Henry's processor-design team, known for its x86 expertise, has become part of Intel. That company agreed to pay Via Technologies, which has owned Centaur since 1999, $125 million to recruit its engineers. Via retains Centaur's intellectual property (IP), including its recent CHA design, although we don't expect the company to market that server processor without an engineering team to support it.

Henry founded Centaur in the spring of 1995 after a distinguished career at IBM, where he became a Fellow for his pioneering work on RISC-CPU design. IDT, a MIPS-processor vendor, established the Austin-based team as a subsidiary chartered to develop a half-MIPS, half-x86 PC processor, furnishing the basis for the Centaur name. But the company soon dropped the MIPS portion and produced the WinChip C6, a relatively simple x86-based design targeting low-cost PCs.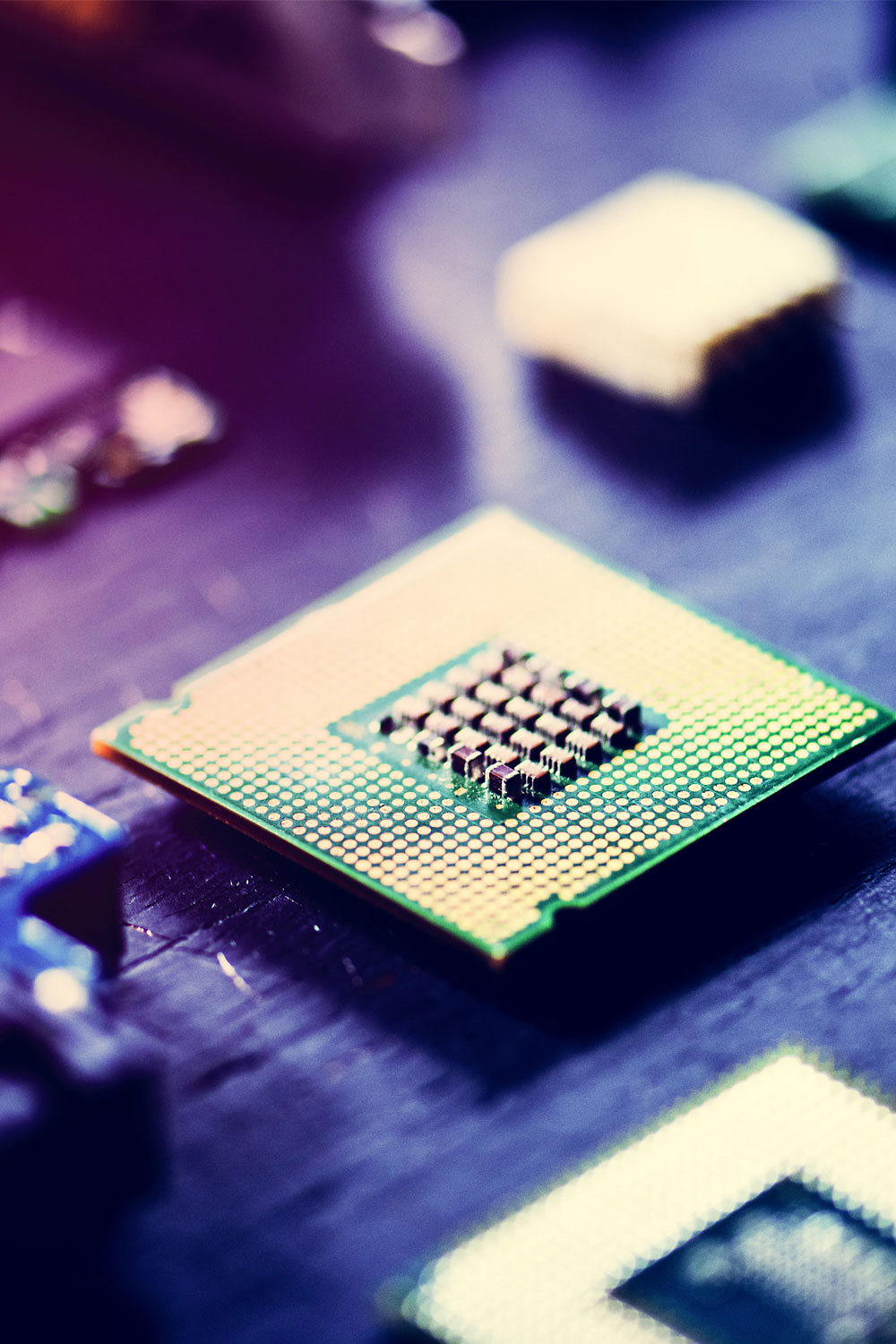 After the C6 gained a few customers, Via Technologies acquired the Centaur team and its x86 products from IDT in 1999. Via was the second-largest supplier of PC chipsets (third-party north and south bridges), but as Intel began to take over these functions, the Taiwanese company acquired both Cyrix and Centaur, then the third- and fourth-largest x86-processor vendors. After losing most of the Cyrix design team, it relied on Centaur to produce its x86 chips.
Subscribers can view the full article in the Microprocessor Report.
The authoritative information platform to the semiconductor industry.
Discover why TechInsights stands as the semiconductor industry's most trusted source for actionable, in-depth intelligence.