Alder Lake Steals Gaming-CPU Crown
November 2, 2021 - Author: Aakash Jani
Regaining the lead in PC gaming, Intel's new Core i9-12900K offers a double-digit performance advantage over AMD's Ryzen 9 5950X. To accomplish this feat, how­ever, the 12th Generation processor runs at a swel­tering 241W, twice Ryzen's power. The new chip also sup­ports speedy DDR5 DRAM and PCIe Gen5; both are desk­top firsts. These technologies will accelerate performance-intensive workloads, such as gaming and content creation, for those PC users who install next-generation memory and graph­i­cs cards.

Alder Lake is Intel's first attempt at a high-performance hybrid architecture. The top-of-the-line 12900K version combines eight "performance" cores and eight smaller "efficiency" cores. The added efficiency cores, along with a microarchitecture upgrade to Golden Cove, provide a generational performance leap of 41%. Alder Lake is the first chip to use the Intel 7 (formerly 10nm Enhanced SuperFin) process. The new processors are in production, and Alder Lake PCs should hit the shelves soon. The initial release comes only eight months after the previous-generation Rocket Lake, but it is limited to six high-end models, leaving mainstream desktop products on the older design for another few months.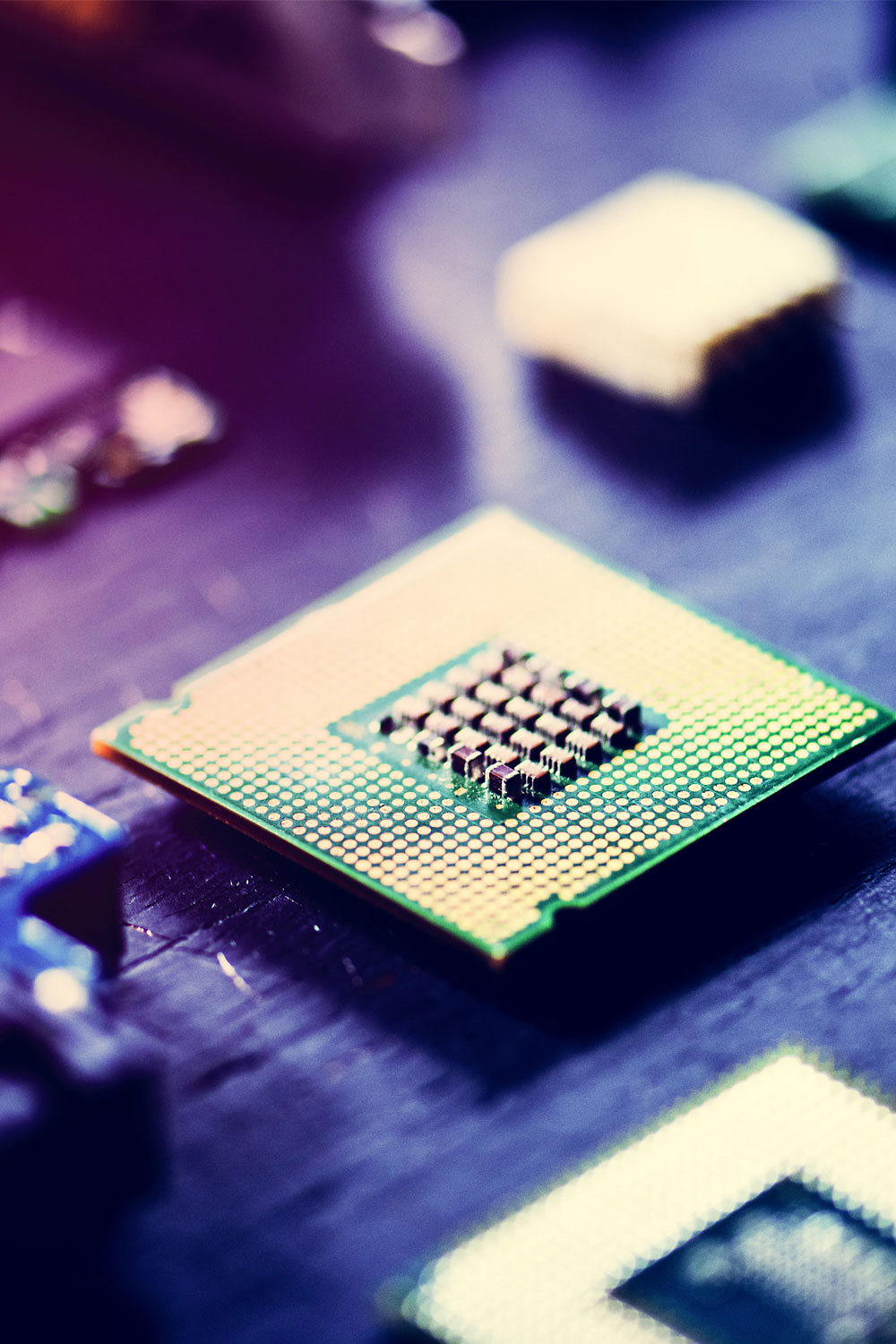 Led by the flagship Ryzen 9 5950X processor, AMD-powered PCs have gained momentum among gamers. In the Steam Hardware Survey, the company's share among gamers has risen month after month and is now at 30%. Alder Lake could stem the bleeding through its better speeds and feeds and a new approach to PC computing.
Subscribers can view the full article in the Microprocessor Report.
Latest Posts From Our Blogs