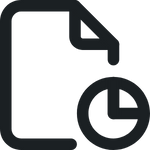 The McClean Report
The world's most cost-effective market research, dedicated to providing the most reliable and affordable analysis for the semiconductor industry.
Complete market research service all year round.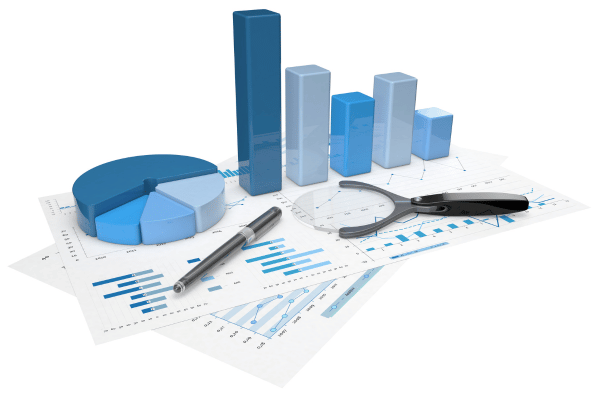 With more than 400 pages of research, bi-annual and quarterly updates on international semiconductor market conditions, plus an extensive analysis of each of the major IC product segments.
Global Industry Outlook and Cycles
Leading IC Suppliers and Foundries
Market Summary by Device Type
Micro-component Market Overview
Microprocessors and Microcontrollers
Market Analysis Solutions
End Market Analysis:
The McClean Report Advantage
Consistent • Insightful • Accurate • Concise • Experienced • Affordable • Reputable
Be ahead of the game
Identify how to better position your business to be competitive. You don't have to be an expert in semiconductors to understand the broad variety of analyses and perspectives, and how the McClean Report and other subscriptions can complement your business, and your business decision-making – Not only from the technical or legal point of view but also from the geopolitical, and regional market(s) angle.
Provides IC Insights' initial overview and annual forecast of the semiconductor industry for the upcoming year and through 2026.
With electronic system type arranged data (computer, communications, consumer, automotive, industrial, Government/military), by device type (microcontrollers, memory, analog, etc.) and by region (Europe, Americas, Asia-Pacific).
Quarterly Updates On The Most Current Set Of Data, Deep Analysis And Trends
Expanded capital spending analysis of major IC categories, forecast by product type, and more.
Company sales ranking by major IC product categories, R&D spending forecast and analysis, deeper examination of China's semiconductor market and more.
IC end-user database, IC foundry forecast update, M&A scoreboard and trends, firsthalf supplier sales ranking, and more.
Year-end review and IC and O-S-D markets forecast. 2022 recap of major IC product categories, top supplier ranking, expanding capital spending analysis, leading.
The authoritative information platform to the semiconductor industry.
Discover why TechInsights stands as the semiconductor industry's most trusted source for actionable, in-depth intelligence.