Manufacturing Analysis
Every day, you and your employees are making decisions that impact your business—decisions on what product to develop, which materials to use, and what markets to target.
Gathering the information you need can be time consuming, labor intensive, and expensive. In such a changing environment, you want to be sure that your required information is as up-to-date as possible.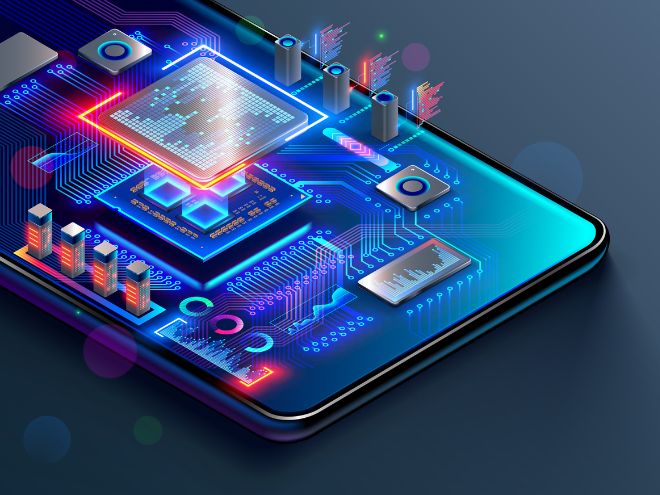 We can armor you with the best tools for the best and accurate decision-making.
Market Analysis Solutions
End Market Analysis:
The Manufacturing Analysis Advantage
Our unique combination of deep semiconductor industry contacts, data analytics, with databases and information libraries that reach back seven decades, combined with our locations in the world's technology hot-spots make us perfectly suited for the development of the world's most distinguished semiconductor market research.
Semiconductor Market Analysis
Chip Market Research Services is a modular strategic planning, marketing, and communication tool that spans the semiconductor manufacturing industry.
The Chip Insider® provides strategic and tactical insights.
The Forecast Pro provides the real-time data a professional analyst needs to predict how trends in the semiconductor business environment will affect their business and investments.
IC Equipment Databases cover market shares with annual and quarterly forecasts for these segments.
Semiconductor Analytics is a weekly report addressing the semiconductor supply chain. The research and analysis is end-demand focused and has the objective of providing up-to-date business knowledge. Week-by-week data on electronics and semiconductor demand, along with monthly key performance indicators in electronics and semiconductor application markets are provided to semiconductor suppliers.
Critical Subsystems covers the market on subsystems for semiconductor and related production equipment. These subsystems have been developed to address specific applications and processes within these industries and are dedicated for use on a single tool or process chamber. They perform a particular function in the following key technology areas: Fluid Management, Integrated Process Diagnostics, Optical, Process Power, Thermal Management, Vacuum, and Wafer Handling.
Annual analytics reports that cover test connectivity markets, suppliers, and key customer trends. They include Probe Card, Test & Burn-in Socket, and Device Interface Board (DIB) market analyses.
The methodology used in compiling information relies heavily on market simulation and consists of several approaches. The basic theme common to all is data triangulation. Wherever possible, we try to box-in an issue from at least three different directions, sometimes more.
Sign up for latest analysis, news and insights from TechInsights!
Stay informed about TechInsights' products, services, and events. Email collection adheres to TechInsights' Privacy Policy.
Revealing the innovations others cannot inside advanced technology products
Contact
General Inquiries
1-888-666-8888
1891 Robertson Rd #500, Nepean, ON K2H 5B7
Copyright © 2023 TechInsights Inc. All rights reserved.