TechInsights Platform
Get Started On Your Free Platform Trial
Start your free trial today to gain sample access to the world's largest database of consumer electronics and semiconductor reverse engineering.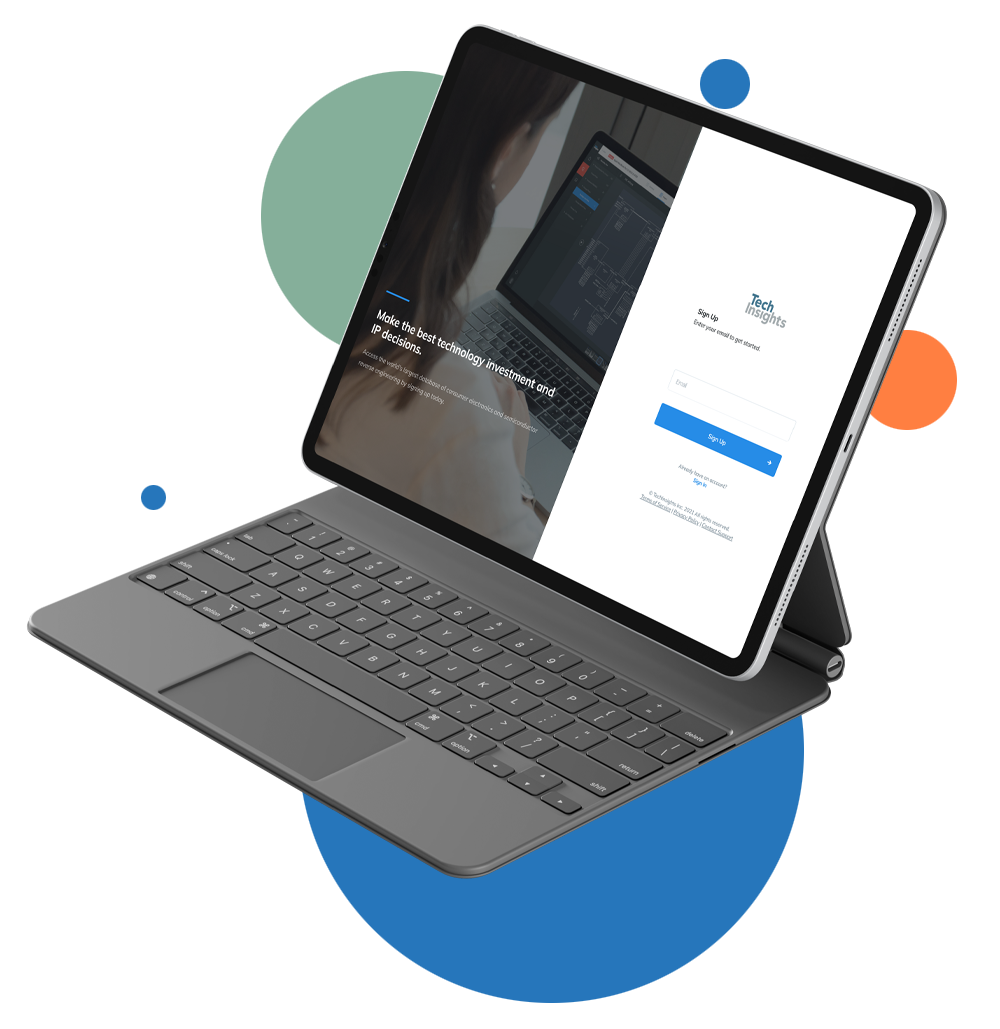 Your resource for getting started
Learn how to access sample content and use the available features included in your free trial.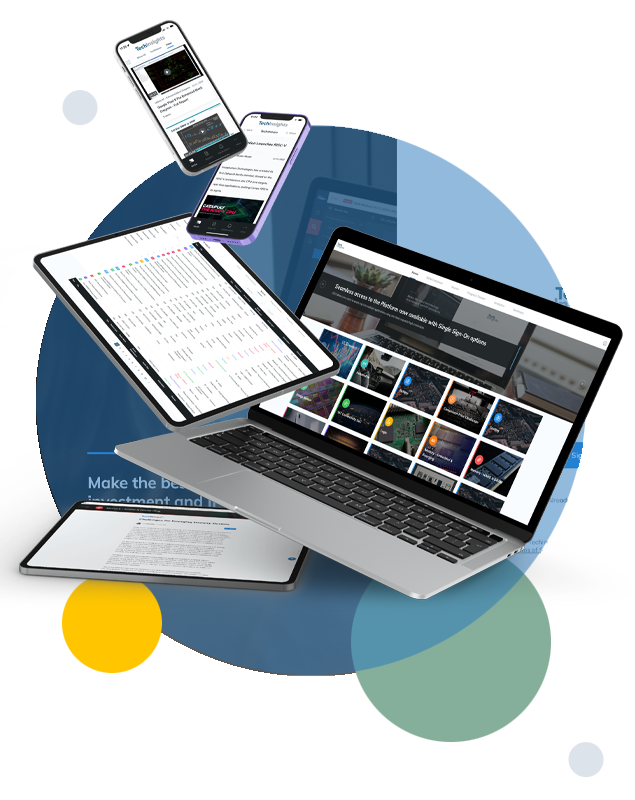 Platform Introduction
An overview on navigating the platform and the features and tools that are available as part of the trial.
Vertical Overviews
Documents that provide detail on what is included with product content subscriptions under each vertical.
Accessing Reports
A walk-through showing how to access reports in the platform and use associated tools and features.
Searching for Content
The search feature is a powerful tool that can help you find what you are looking for in our vast collection of analysis.
Viewing Sample Images
A guide to accessing and viewing images associated with content in the platform.
Discover The Perfect Platform Solution
In just a few minutes, you'll learn and see why the TechInsights Platform is used by companies around the world everyday.
Search our analysis and website
Sign up for latest analysis, news and insights from TechInsights!
Stay informed about TechInsights' products, services, and events. Email collection adheres to TechInsights' Privacy Policy.
Revealing the innovations others cannot inside advanced technology products
Contact
General Inquiries
1-888-666-8888
1891 Robertson Rd #500, Nepean, ON K2H 5B7
Copyright © 2023 TechInsights Inc. All rights reserved.