DISRUPTIVE EVENT
MediaTek's Dimensity 1050 chipset AiP
March 20, 2023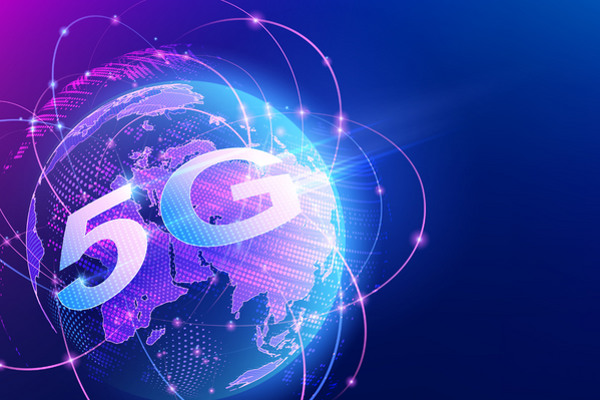 Following up on MediaTek's strong entry into the 5G mmWave market with their Dimensity 1050 chipset, TechInsights has discovered an innovative mmWave antenna array design in their MT6107O antenna-in-package (AiP) as used in the Moto Edge 2022, model XT2205-3 (Verizon edition), and not previously seen in AiP designs from Qualcomm, Murata, and Apple.
Get the Disruptive Event Brief in the TechInsights Platform to find out:
The impact of MediaTek's own novel antenna array design on the 5G mobile competitive landscape
Why the Dimensity 1050 chipset has enabled MediaTek to become one of the three vendors worldwide who can supply handset manufacturers with a complete 5G FR1 and FR2 silicon solution
Images of the innovative antenna array design and what related analyses are available today, and those upcoming, from TechInsights and Strategy Analytics
RF filters are a key element in developing the RF front end (RFFE) system-in-package (SiP) needed for 5G. Acoustic wave filter die demand is projected to grow 12% year over year, resulting in an increase of 123 billion from 2020 to 2025. ("Acoustic Filters: Critical to Future RFFE integration", TechInsights). The crucial role of filters for RFFE design combined with market demand create a timely opportunity that market leaders (i.e., Qorvo, Qualcomm, Skyworks, etc.) and disruptors (i.e., Akoustis) want to capitalize on.
Don't have an account with TechInsights? Create a free account today to access this brief on MediaTek's innovative mobile AiP design.
Make informed business decisions faster and with greater confidence
Gain sample access to the world's most trusted source of actionable, in-depth intelligence related to semiconductor innovation and surrounding markets.
The authoritative information platform to the semiconductor industry.
Discover why TechInsights stands as the semiconductor industry's most trusted source for actionable, in-depth intelligence.