Year in Review: PC Processors Adopt Hybrid CPUs
January 11, 2022 - Author: Aakash Jani
Desktops had a big 2021, thanks to two new Intel releases and that company's introduction of hybrid technology. In smartphones, hybrid is all about saving power, but Intel shifted the focus to performance. By delivering Rocket Lake and Alder Lake, Intel recaptured desktop market share from AMD to pull slightly ahead, and consumers reaped the rewards. Laptop users, however, saw little progress from Intel in 2021 as the company swapped its launch cadence for Alder Lake, releasing desktop parts before laptop parts. AMD took the opposite approach, upgrading its laptop line to Cezanne but releasing no desktop update in that calendar year.

Apple converted most of its Mac lineup to Arm-compatible processors, and the RISC instruction set made some progress in Windows PCs as well, thanks to Qualcomm's Snapdragon processors. This situation creates an architecture divergence in PC processors for the first time in years. In the meantime, AMD leads Intel in laptops for both CPU and integrated-GPU performance. Alder Lake may reverse the CPU lead using its hybrid design, but it will face stiff competition from AMD's next-generation Ryzen 6000 products.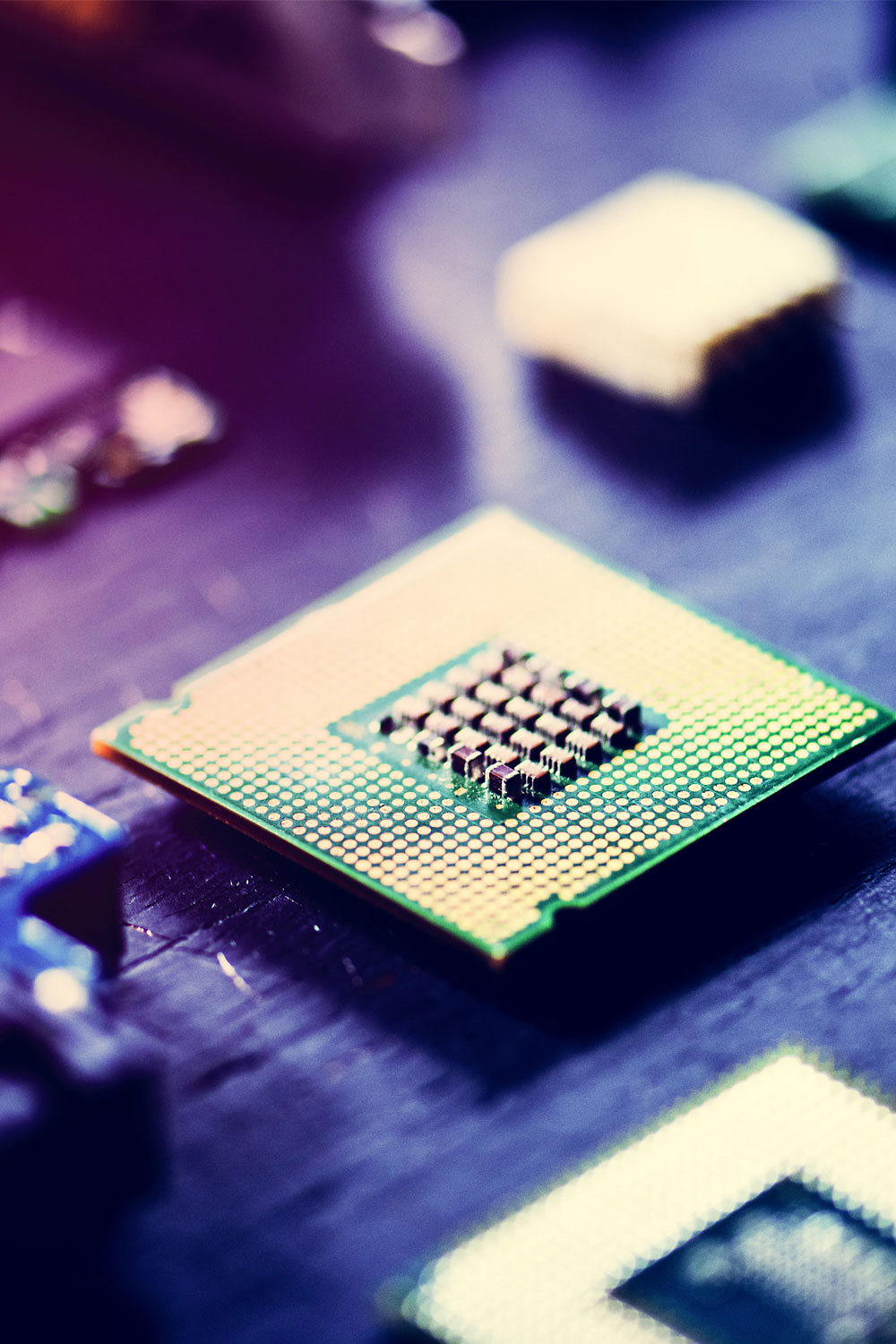 Although Apple's CPU is the belle of the ball, its new GPU is also turning heads. The integrated design compares to discrete laptop GPUs from Nvidia and AMD in performance and power. Those two companies have repurposed their desktop GPU architecture as laptop gaming heats up. Because of the chip shortage, however, discrete cards remain difficult to find on store shelves. In 2022, AMD and Nvidia plan to expand their laptop-GPU offerings to meet the growing demand.
Subscribers can view the full article in the Microprocessor Report.
Latest Posts From Our Blogs