Year in Review: Edge AI Knows No Boundaries
December 28, 2021 - Author: Mike Demler
In 2021, despite the chip shortage, the number of devices employing a deep-learning accelerator (DLA) continued to grow, driving AI far beyond the cloud to the so-called edge. Some carmakers had to temporarily halt production, but 90% of new cars still shipped with at least one advanced-driver-assistance-system (ADAS) feature powered by a DLA, comprising more than 60 million units. Smart speakers alone accounted for another 186 million units shipped, a 12% increase from the prior year. Because of the rapidly rising demand, no slowdown occurred in venture funding for edge-AI-chip startups, with several passing $1 billion in valuation to become "unicorns."

Advances in DLAs allow inference in every device. General-purpose CPUs and GPUs are still the most popular cloud solution, but edge-AI processing comprises every type of processor, including coprocessors, battery-powered microcontrollers, SoCs with integrated DLAs, and edge-server plug-in cards. In 2021, established processor vendors and startups alike continued to introduce architectural innovations, whereas a number of young companies that unveiled their chips a year or two ago won designs that enabled them to start volume production.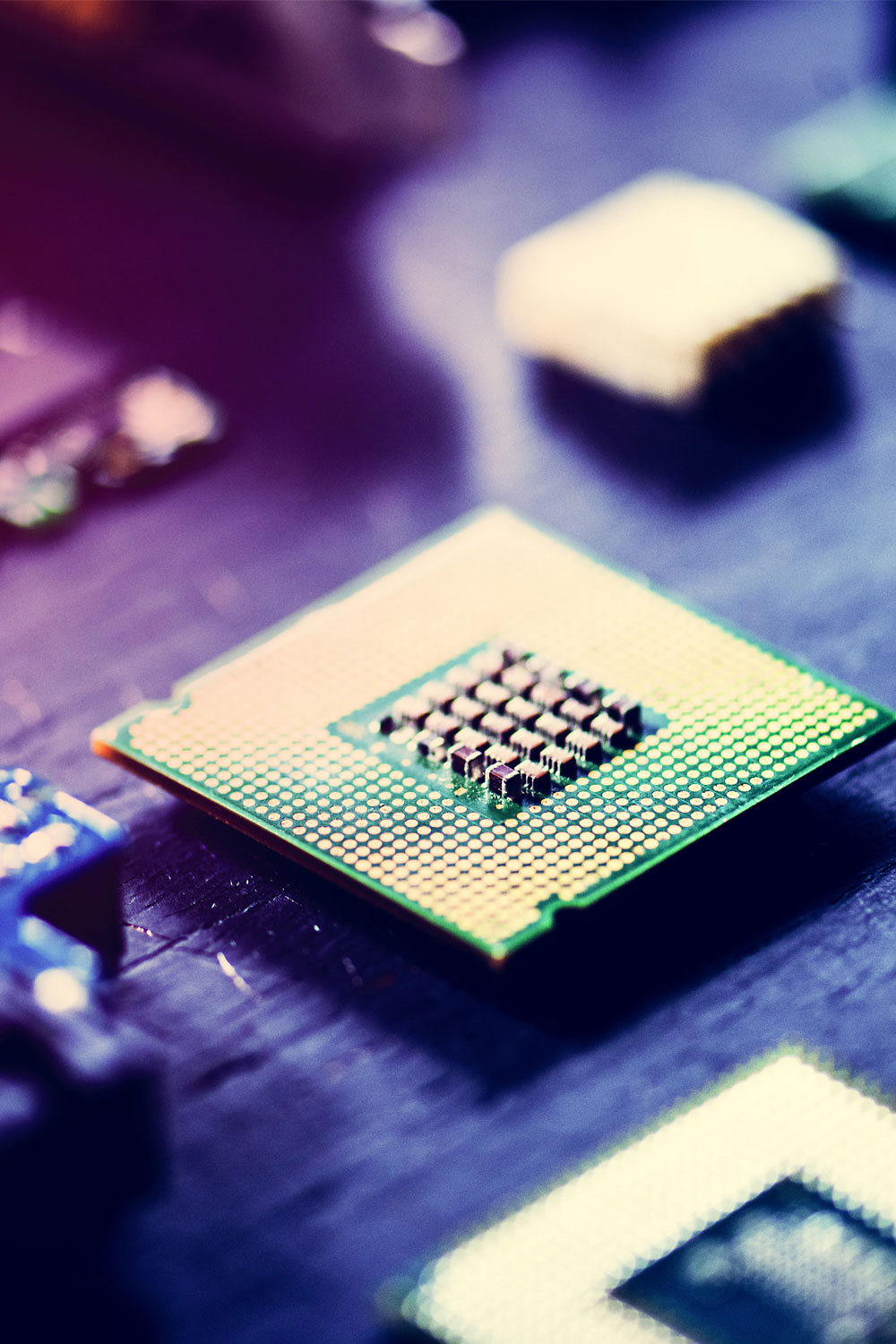 At the low-power end, sometimes called the far edge, the IoT has evolved into the "artificial intelligence of things" (AIoT). The popularity of voice UI in smart-home devices increased demand for DLAs that recognize keywords. Face recognition replaced passwords in many smartphones, video doorbells, and other security systems. In midrange edge AI, smart cities are employing on-device video analytics in traffic-monitoring and surveillance systems. Computer vision enables drones that examine the condition of power lines and other infrastructure equipment, in addition to driving factory automation with industrial robots. The field may look overcrowded, but the edge-AI era is only beginning.
Subscribers can view the full article in the Microprocessor Report.
Latest Posts From Our Blogs