Year in Review: CPU-IP Vendors Chase High-End Wins
January 04, 2022 - Author: Linley Gwennap
Intellectual-property (IP) vendors are the vanguard of the processor industry. The technology they deliver as RTL often takes a year or two to appear in production chips, so their announcements are a preview of upcoming processors and SoCs. In the past year, new CPU cores from Arm and SiFive have foreshadowed more-powerful processors from a broader range of suppliers that target high-performance applications in the data center and communications infrastructure. These applications can generate greater license fees owing to their high value.

By contrast, IP vendors developing deep-learning accelerators (DLAs) have been blocked from the data center, PCs, and even smartphones by in-house designs. Larger IP vendors such as Cadence, Ceva, and Synopsys have won high-value designs in automotive safety (ADAS) and autonomous-driving systems. Many IP startups are instead focusing on the burgeoning edge-AI market, where performance requirements are simpler to meet.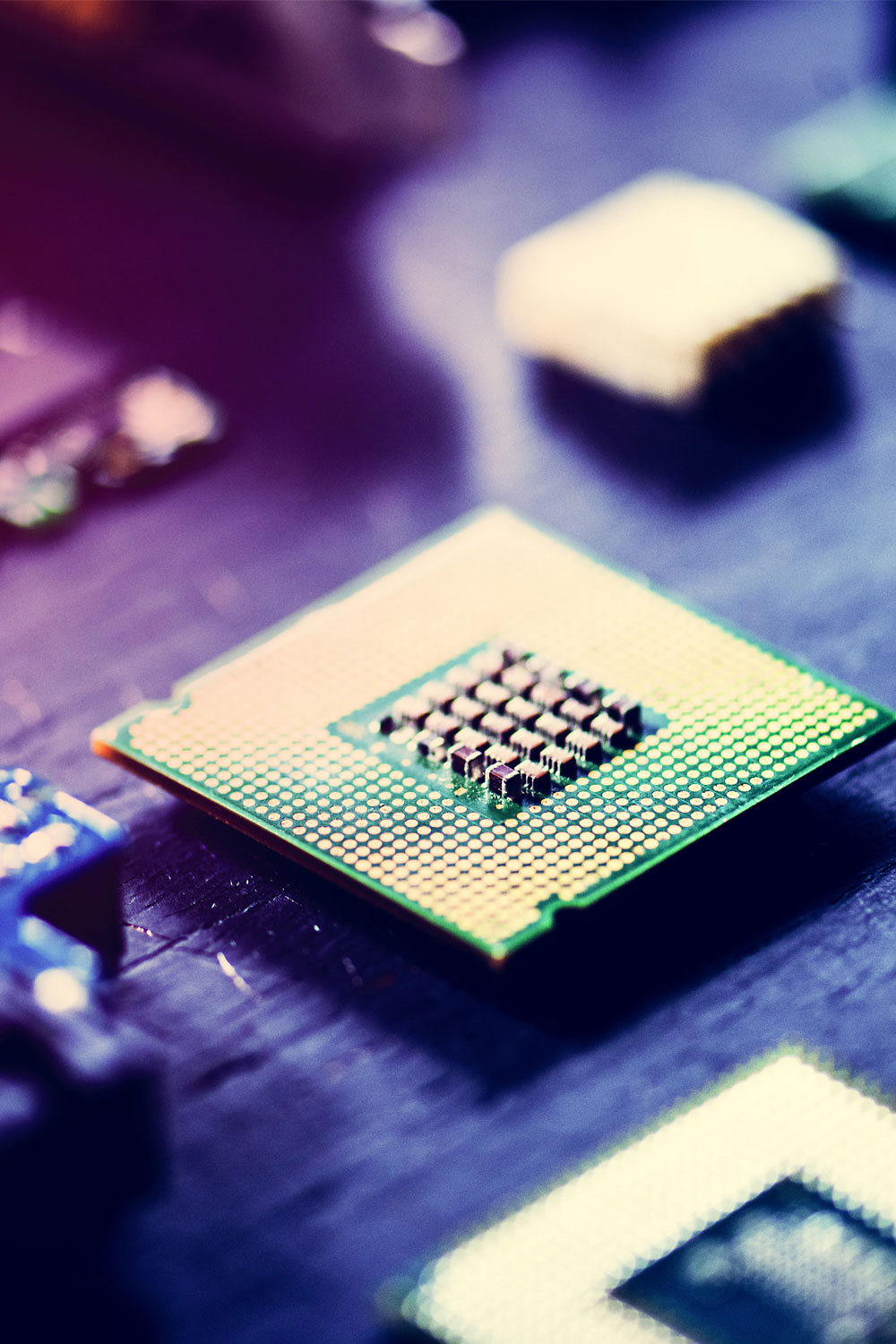 Although the markets for CPU, GPU, DSP, and DLA IP are well established, the growing complexity of SoC design has encouraged companies to address other areas. After the network-on-a-chip (NoC) market settled down to only a single merchant supplier, Arm jumped in with its first true NoC design. Startup Movellus offers IP to simplify and improve clock distribution. Another startup, ProteanTecs, addresses testability and manufacturability. These vendors replicate expertise previously available only in high-end SoC-design teams and make it available to a broad set of licensees.

The past year was generally good for IP vendors. Despite the chip shortage, semiconductor shipments climbed an estimated 13% and revenue rose even faster; many of these chips contain licensed IP. Arm IP alone appeared in about 28 billion chips, by our estimates, showing strong growth over the previous year. Nvidia's pending acquisition of Arm, however, is unlikely to succeed now that both US and UK regulators have expressed concerns.
Subscribers can view the full article in the Microprocessor Report.
Latest Posts From Our Blogs