WD Licenses RISC-V CPUs
January 04, 2022 - Author: Aakash Jani
Storage giant Western Digital (WD) has added Linux and Android support to its Swerv line of RISC-V CPU cores. The company augmented the new EHX3 CPU with a memory-management unit, expanding its capabilities from embedded to low-end application processing. The CPU also adds a floating-point engine to boost performance over the previous generation. Beyond storage, the EHX3 may face competition in IoT.

The third-generation CPU core adds 64-bit support, upgrading from the 32-bit EH2. The company also shortened the pipeline compared with the EH2 and increased the target frequency to 1.8GHz. The EHX3 will compete against Cortex-R82 and SiFive's Essential S76 for IoT designs outside WD products. WD is already manufacturing SSD controllers using the new CPU.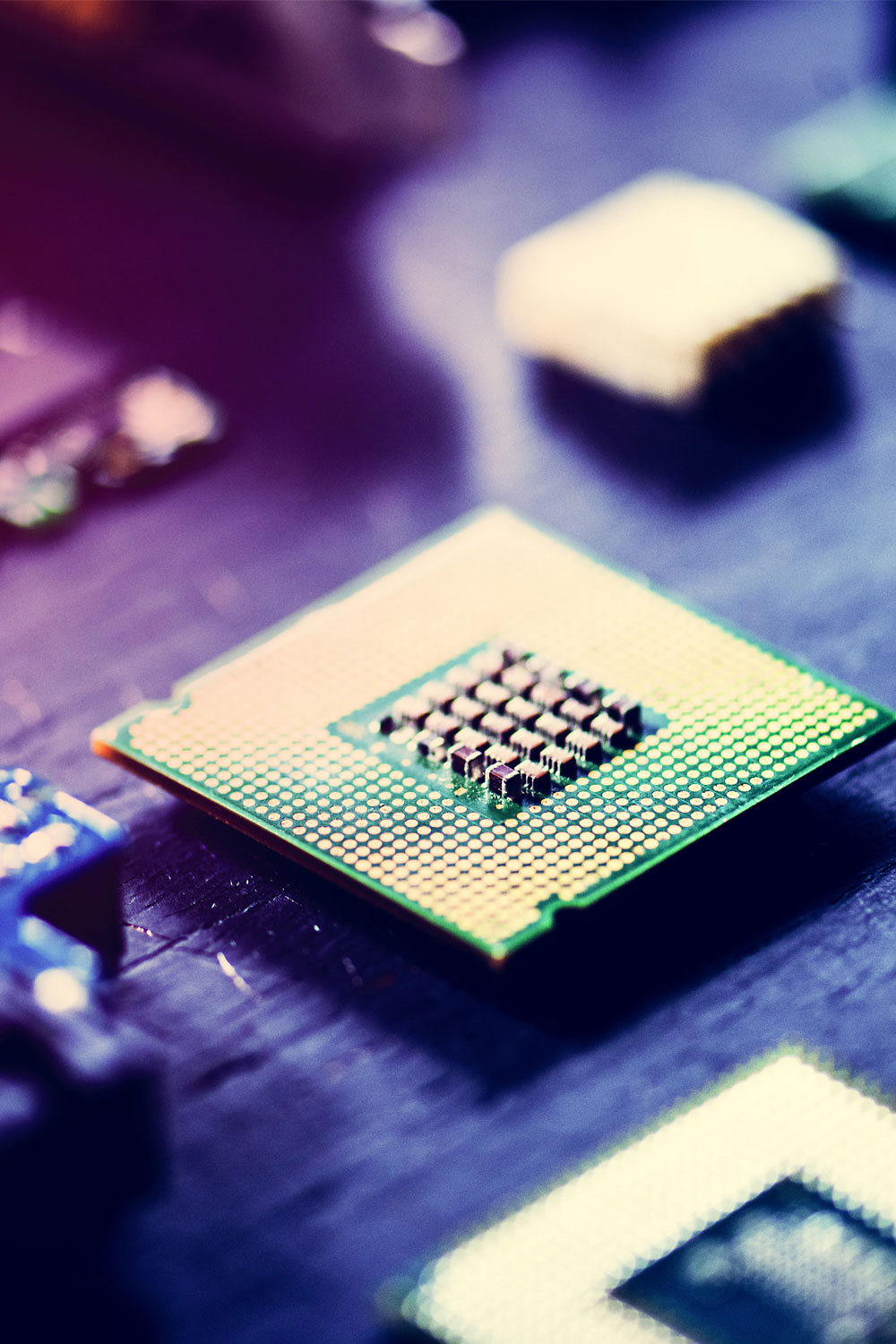 Western Digital has been quietly licensing its RISC-V CPUs, starting with the previous EL2/EH2 generation. Although the company contributed these cores to GitHub (no license required), the open-source versions come with only basic verification patterns. Customers that pay a license fee get additional verification patterns, software, and other support. We expect the company will wait at least two years before releasing the EHX3 to GitHub, allowing it to further monetize the design.

Since the storage company isn't a traditional IP vendor, it has worked with Codasip to support its CPU licensees. Including the Swerv cores and other open-source designs, Codasip has helped customers ship two billion RISC-V chips over the past few years. It has been a catalyst in improving RISC-V's verification. Codasip also creates semicustom Swerv cores for licensees.
Subscribers can view the full article in the Microprocessor Report.
Latest Posts From Our Blogs