LiDAR 101 – Solid-State and Mechanical LiDARs
2020 has been an exciting year for LiDAR manufacturers. Five LiDAR companies (Velodyne Inc, Luminar Technologies Inc, Innoviz Technologies Ltd, Aeva Inc, and Ouster Inc) made announcements or went public through SPAC mergers. 2021 promises to get more interesting with LiDARs used in the sensor stack for ADAS features in production cars. Namely, Xpeng's partnership with Livox for 2021 vehicle launches and Toyota's 2021 Lexus LS500 with 4 LiDARs (1 Long Range Front, 2 Short Range Side and 1 Short Range Rear). This shift in the trend is due to the reduction in the price of LiDARs, and the market needs to achieve superior ADAS feature set.
The LiDAR market segment has over 50 companies catering to different use cases, and although all of them have a similar functional goal, the inherent technology differs from one another. The variance arises from different wavelengths, laser types, detector types, scanning approaches, and LiDAR types. Over the last few years, TechInsights Inc. has analyzed lidars at the semiconductor level. In this article, we compare solid-state and mechanical lidar for a laser wavelength of 905nm.
Solid-State LiDAR
A typical solid-state LiDAR has the processor controlling the optomechanical device (to achieve vertical and horizontal Field of View) through a MOSFET. The pulsed laser is transmitted (via laser diode) through a MOSFET and Power FET. The reflected laser beam from the object is received via a photodiode and amplified before being fed back to the processor. Manufacturers differ from one another on processor/SoC, optomechanical solution, number and type of laser diode, number and type of photodiode. The functional requirement (Range, FoV, Resolution, Power etc.) of the LiDAR plays a significant role in this decision making.
Below are some of the imagery examples of processor, optomechanical device, laser diode, and photodiode from Livox and Cepton.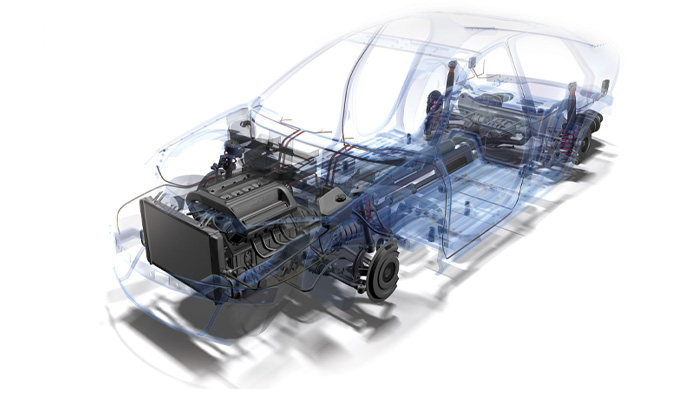 Processor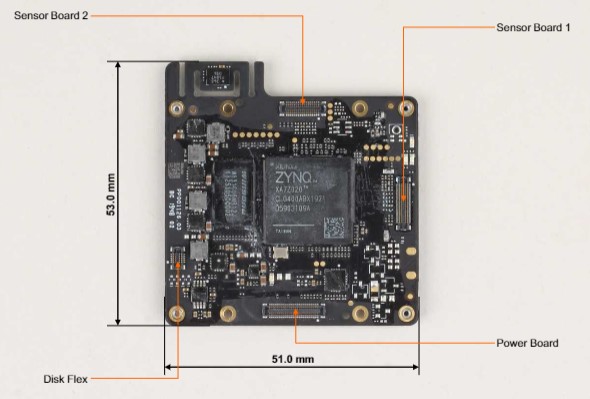 Livox Horizon Processor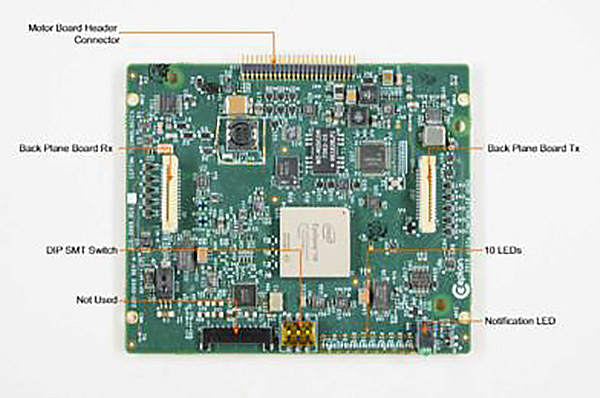 Cepton Vista P60 Processor
Opto-Mechanical System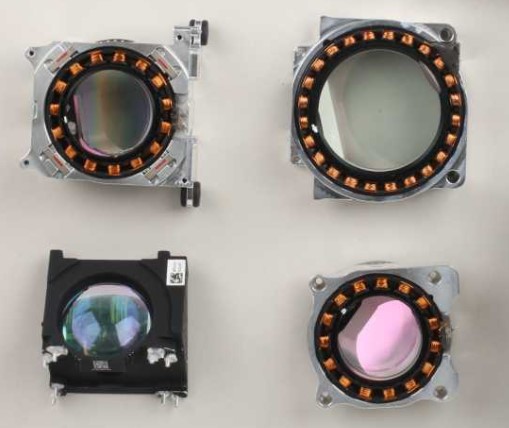 Livox Horizon Opto-Mechanical Unit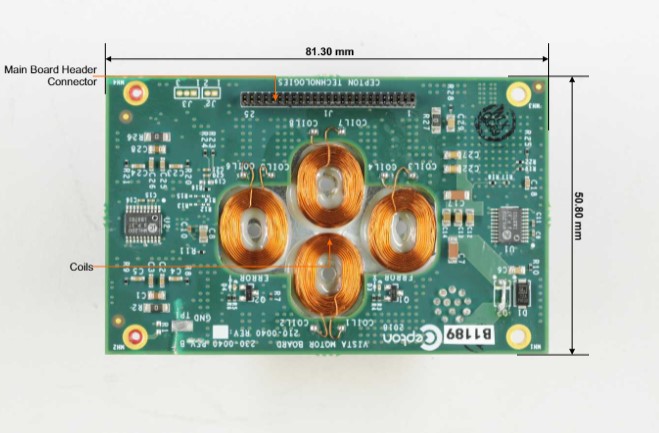 Cepton Vista P60 Opto-Mechanical Unit
Laser Diode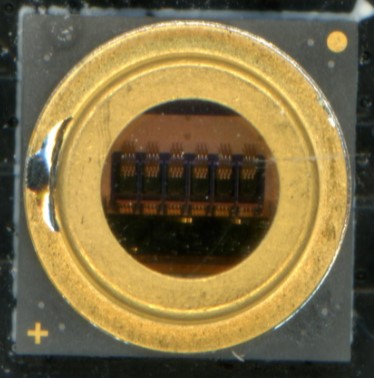 Livox Horizon Laser Diode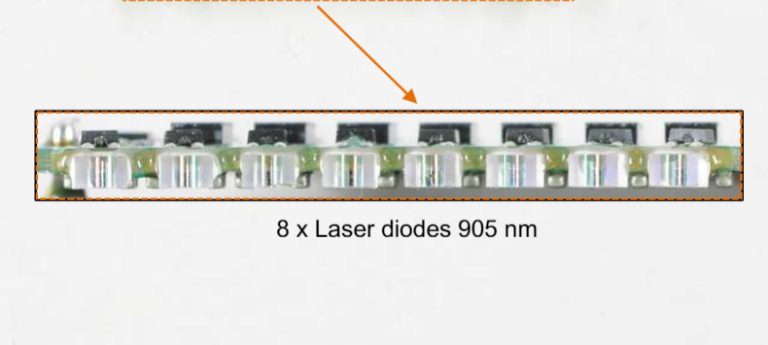 Cepton Vista P60 Laser Diode
Photodiode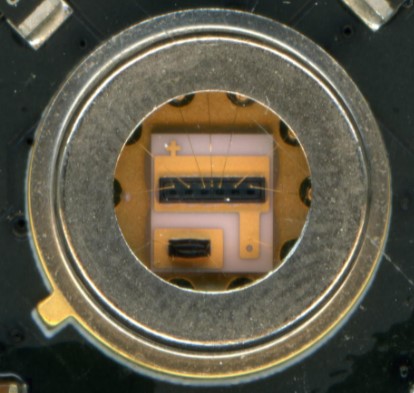 Livox Horizon Photodiode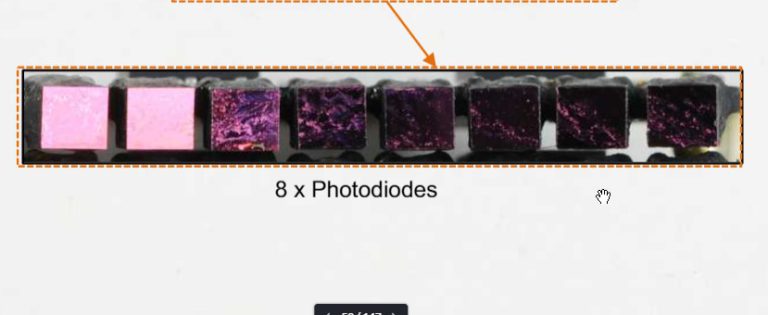 Cepton Vista P60 Photodiode
Mechanical LiDAR
A mechanical LiDAR like solid-state LiDAR has the processor (usually an FPGA) that controls the motor (allows it to achieve 360-degree horizontal Field of View) rpm while transmitting pulsed laser through MOSFET and Power FET. The reflected laser beam from the object, like in solid-state LiDAR, is received via a photodiode and amplified before being fed back to the processor. However, a significant difference is that the laser diodes and photodiodes are always stacked one over the other in mechanical LiDARs to achieve a 360 deg horizontal FoV. This makes the optimized LiDAR design cylindrical, limiting the usage to the roof of a vehicle.
Below are some of the imagery examples of processor, motor, laser diode and photodiode from Robosense and Velodyne.
Processor
Robosense RS-16 Processor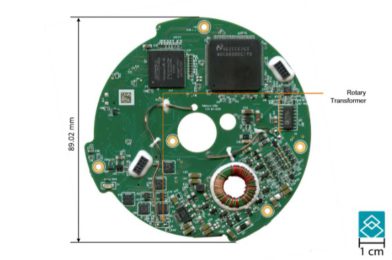 Velodyne Puck Processor
Motor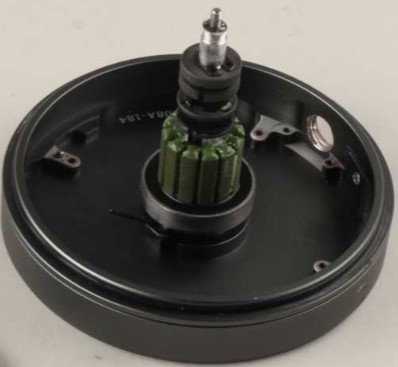 Robosense RS-16 Motor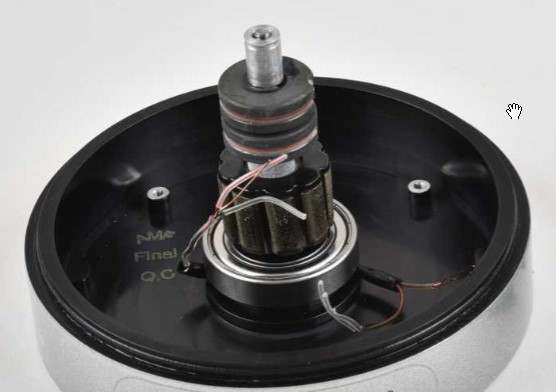 Velodyne Puck Motor
Laser Diode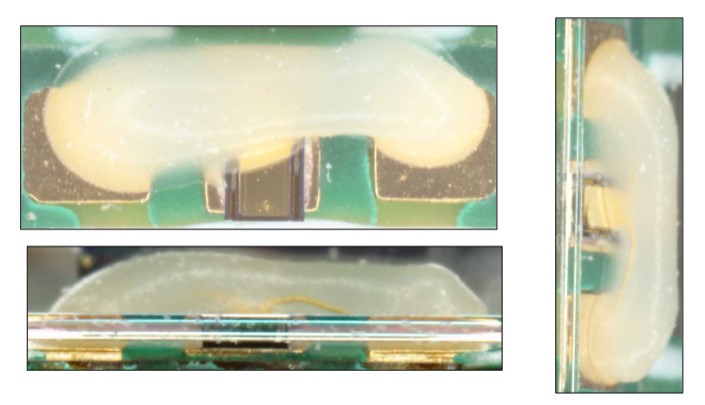 Robosense RS-16 Laser Diode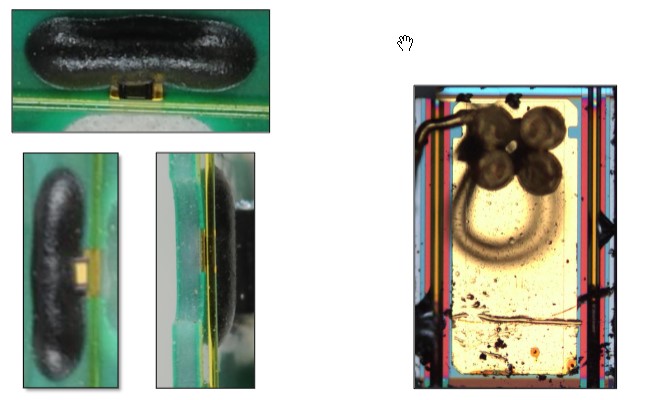 Velodyne Puck Laser Diode
Photodiode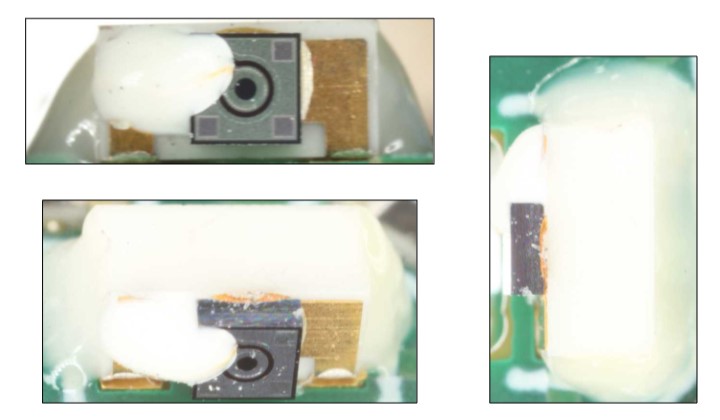 Robosense RS-16 Photodiode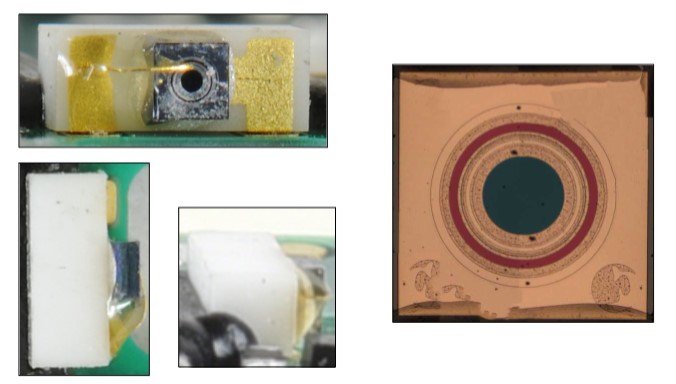 Velodyne Puck Photodiode
For LiDAR reports with details such as system block diagram, annotated IC images, X-ray and die photos of boards, ICs, laser diodes and photodiodes, costed BOM, please reach out to TechInsights Inc.
Aleady a subscriber?
TechInsights Automotive subscribers already have access to exclusive content in the TechInsights Platform.
Log in
Interested in a subscription?
TechInsights offers subscriptions to the broadest range of analysis and expert commentary. Contact us to learn about our many subscription offerings.
Learn more
A TechInsights subscription gives you the data you need- instantly.
The authoritative information platform to the semiconductor industry.
Discover why TechInsights stands as the semiconductor industry's most trusted source for actionable, in-depth intelligence.