Graviton3 Debuts Neoverse V1
January 18, 2022 - Author: Bob Wheeler
Since its 2015 Annapurna purchase, Amazon has been steadily expanding its in-house chip arsenal. Its first model, Nitro, enabled unique virtualization features into its AWS cloud, but end customers never saw the chip. Graviton, on the other hand, powers certain EC2 compute instances that undercut the price/performance ratio of x86-based instances. Last quarter, the company revealed its third-generation server processor, with rentable instances now in preview (beta) availability. Meanwhile, Graviton2 is available across 23 AWS regions in a variety of instances, including a new GPU-accelerated (G5g) one intended for game streaming and AI inference. Amazon also employs Graviton2 for some internal services.

Graviton3 sports Arm's Neoverse V1 CPU while maintaining the 64-core count of Graviton2, which is based on Neoverse N1. The biggest upgrade in the V1 core comes from replacing the Neon units with new SIMD units that implement Arm's Scalable Vector Extension. The dual 256-bit SVE units double raw floating-point performance relative to the N1's dual 128-bit Neon units, and they add support for the Bfloat16 data type.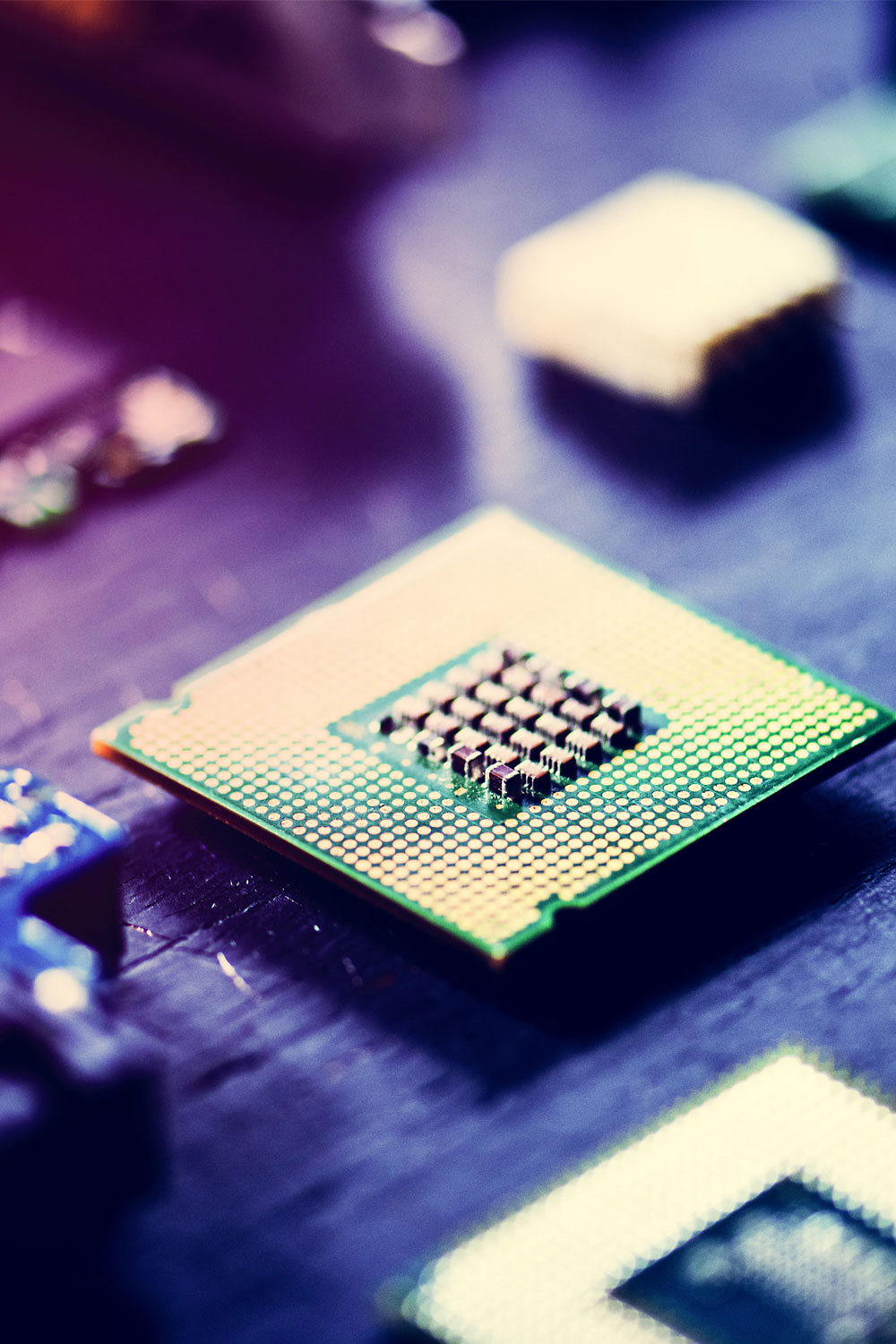 Outside the CPU complex, Amazon improved memory bandwidth 50% by adopting DDR5-4800, and it presumably doubled PCIe bandwidth by upgrading to Gen5. Following an industry trend, it adopted a chiplet-based design, separating four DDR5-controller die and a pair of PCIe-controller die from a single compute die. Amazon measured the multithread performance of a Graviton3 instance (C7g) against Graviton2 (C6g), and the new chip delivered 27% greater SPECint2017 throughput and nearly 60% greater SPECfp2017.
Subscribers can view the full article in the Microprocessor Report.
Latest Posts From Our Blogs