Posted: December 5, 2018
Contributing Author: Stacy Wegner
New Design Win for Cypress Semiconductor
As the end of 2018 looms, many people are preparing not only for the gift giving season, but for the onset of their fitness resolutions as well. People everywhere are promising to get moving come January 1, 2019, and many of those plans include a new fitness wearable device.
There are still some doubts amongst market analysts of the longevity of the fitness tracker and the smartwatch market. But as long as companies like Apple and Fitbit continue their success on the wrists of millions of people, TechInsights will continue to teardown, compare, and analyze these electronic health coaches.
Figure 1: Fitbit Charge 3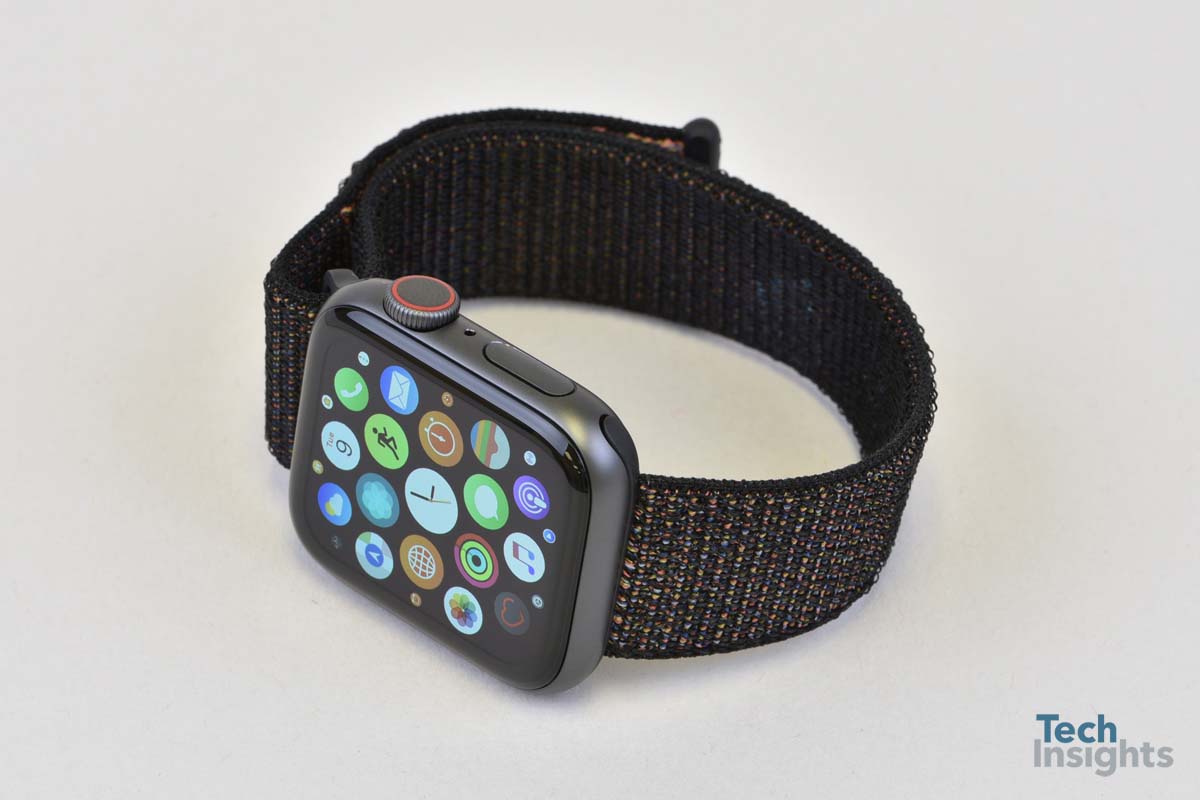 Figure 2: Apple Watch Series 4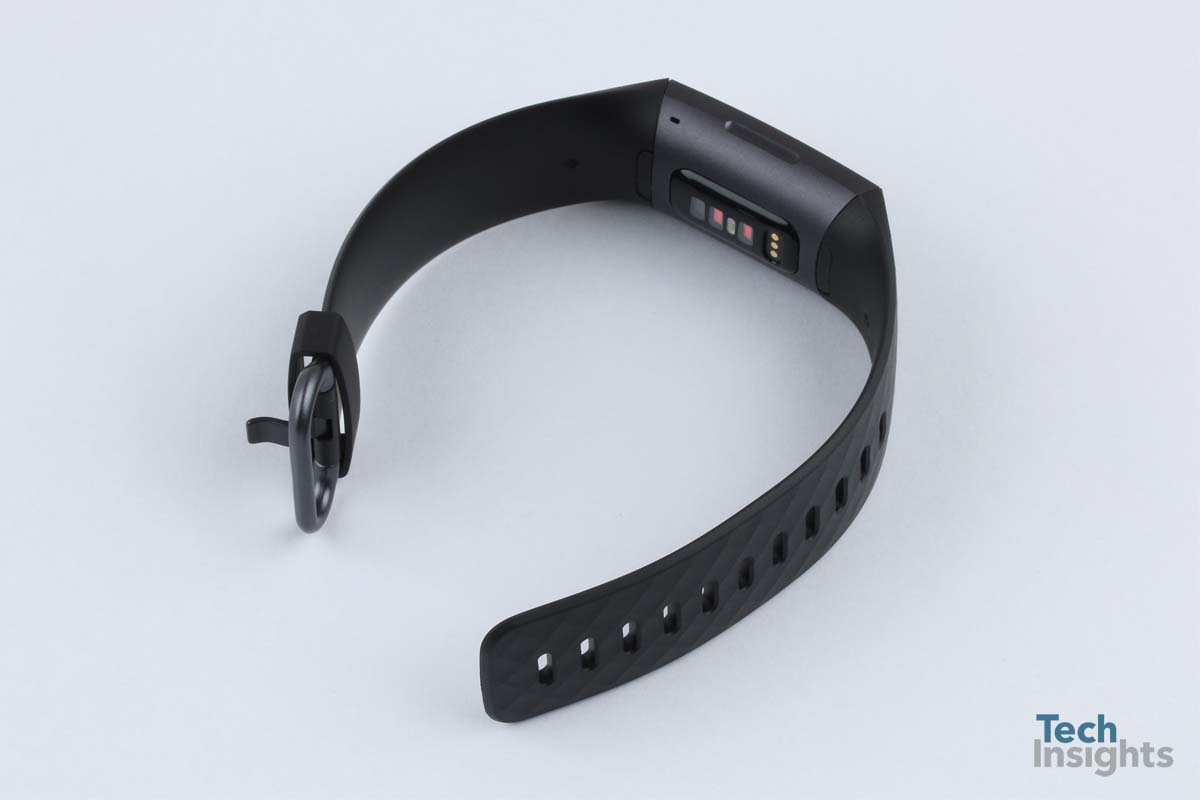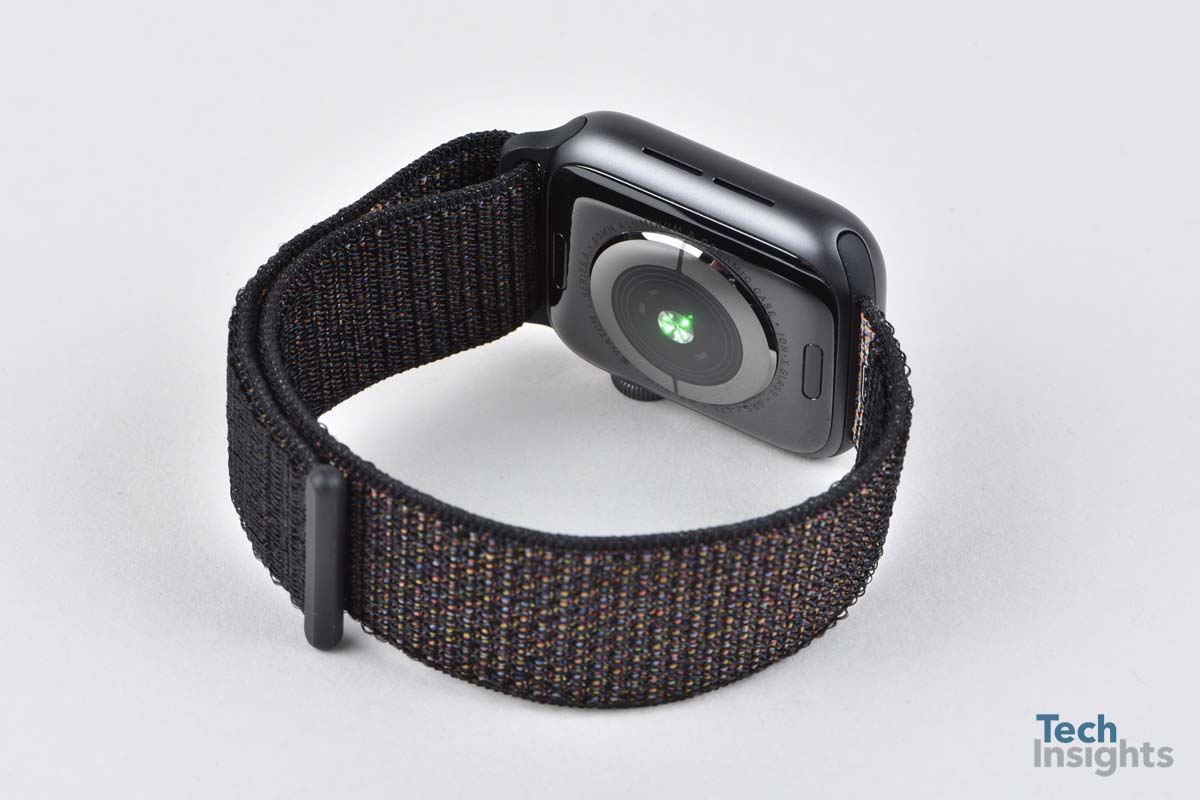 Speaking of Fitbit, the recent Fitbit Charge 3 has applied better-than-modest upgrades to its display and fitness functions over the Fitbit Charge 2 model. But the most significant change in the Charge 3 is that the MCU and Bluetooth functionality are now combined using one component from a new Cypress Semiconductor PSoC product family.
The New MCU Design Win
The fitness trackers we analyze are mostly designed using MCUs from Texas Instruments, or with STMicroelectronics MCUs like what we found in the Fitbit Charge 2.
This year, Fitbit redesigned the Charge 3 with a new Cypress Semiconductor CY8C68237FM-BLE, part of the Cypress Semiconductor PSoC 6 product line. This specific Cypress PSoC 6 has two ARM Cortex-M cores, (Cortex-M4 and Cortex-M0) and Bluetooth LE connectivity all on one chip.
Figure 3: Fitbit Charge 2 with STMicroelectronics MCU and Texas Instruments Bluetooth Chip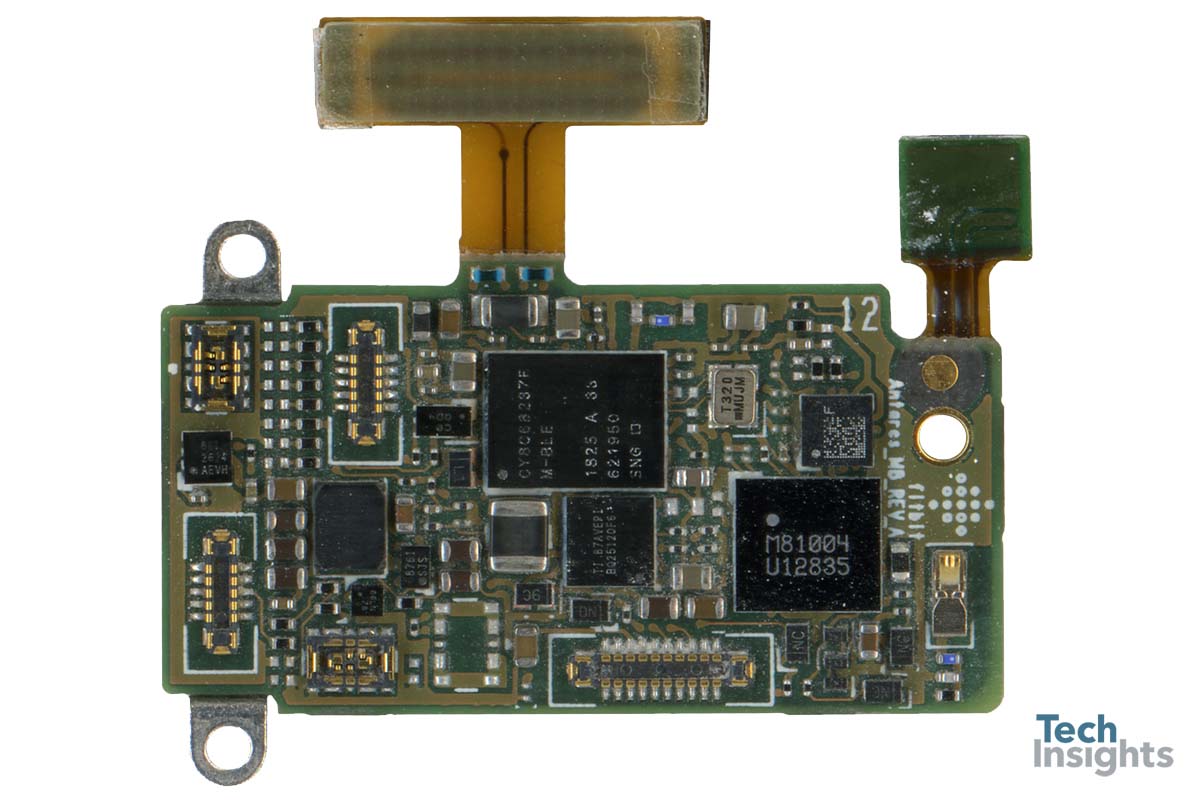 Figure 4: Fitbit Charge 3 with Cypress Semiconductor PSoC 6 CY8C68237FM-BLE Dual ARM Cortex and Bluetooth LE
The Cortex-M0 core in the PSoC 6, and the larger battery, help the Charge 3 achieve its reported 7-day long battery life, even with the Charge 3's new, larger touchscreen display.
But the MCU and Bluetooth combo design change in the Charge 3 was not a total loss for STMicroelectronics or Texas Instruments. Both manufacturers still won the designs for the sensors and power management sockets.
One Last Note
Another interesting difference between the two Fitbit Charge trackers is what we did not find on the Charge 3 main board.
Where we found a sensor, some passive components, and many test points on the main board backside of the Fitbit Charge 2, the Charge 3 was noticeably different.
On the main board of the Charge 3 we found a large, empty IC socket. Either this empty place is used for testing and verification during the manufacturing build (doubtful), or it is possible that Fitbit has something in store for an upcoming model and they plan to re-use the same Charge 3 main board.
Figure 5: Fitbit Charge 2 - Main Board, Side 2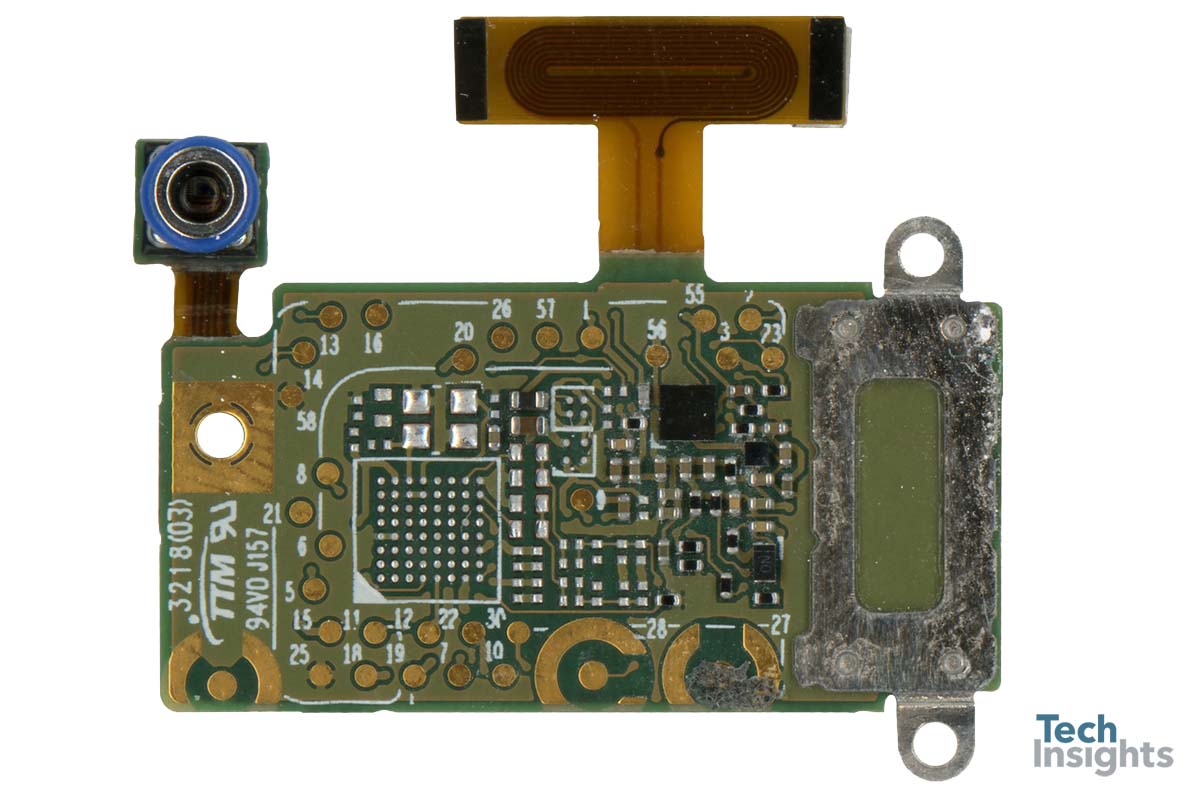 Figure 6: Fitbit Charge 3 - Main Board, Side 2
This is total speculation, of course. However, note just under test point 20 in Figure 6. The size and pattern of the four larger pads looks very much like pads for an oscillator. So what 64-pin BGA IC would need its own oscillator? For now, we simply do not know, but if and when Fitbit decides to release a 'new' Charge 4, TechInsights will have an answer.
In the meantime, good luck with those resolutions!
Aleady a subscriber?
TechInsights Teardown subscribers already have access to exclusive content in the TechInsights Platform.
Log in
Interested in a subscription?
TechInsights offers subscriptions to the broadest range of analysis and expert commentary. Contact us to learn about our many subscription offerings.
Learn more
A TechInsights subscription gives you the data you need- instantly.
Latest Posts From Our Blogs