Editorial: Imagination Jumps on RISC-V
January 10, 2022 - Author: Linley Gwennap
Imagine you don't need Arm—it's easy if you try, say a growing number of RISC-V advocates. Imagination Technologies jumped on the bandwagon by announcing it will provide a full line of RISC-V CPUs under the Catapult brand, perhaps hoping to breach the defenses of its British rival. It's the largest intellectual-property (IP) vendor to adopt the open-source instruction-set architecture (ISA), joining Andes, Cortus, MIPS, and SiFive, among others. Although Arm can outspend any of these vendors alone, they hope adopting a common ISA will create enough momentum to challenge the CPU leader.

Imagination is best known for its PowerVR GPUs, the archrival of Arm's Mali. The company also offers a deep-learning accelerator (DLA) under the PowerVR brand. At one time, it offered MIPS CPUs as well, but it had to sell MIPS in 2017 to raise cash (see MPR 5/15/17, "MIPS Loses Imagination"). Imagination never lost its desire to supply CPU-GPU pairings like Arm's, however, and the new strategy returns to that vision. Choosing RISC-V allows the company to tap into a growing software ecosystem.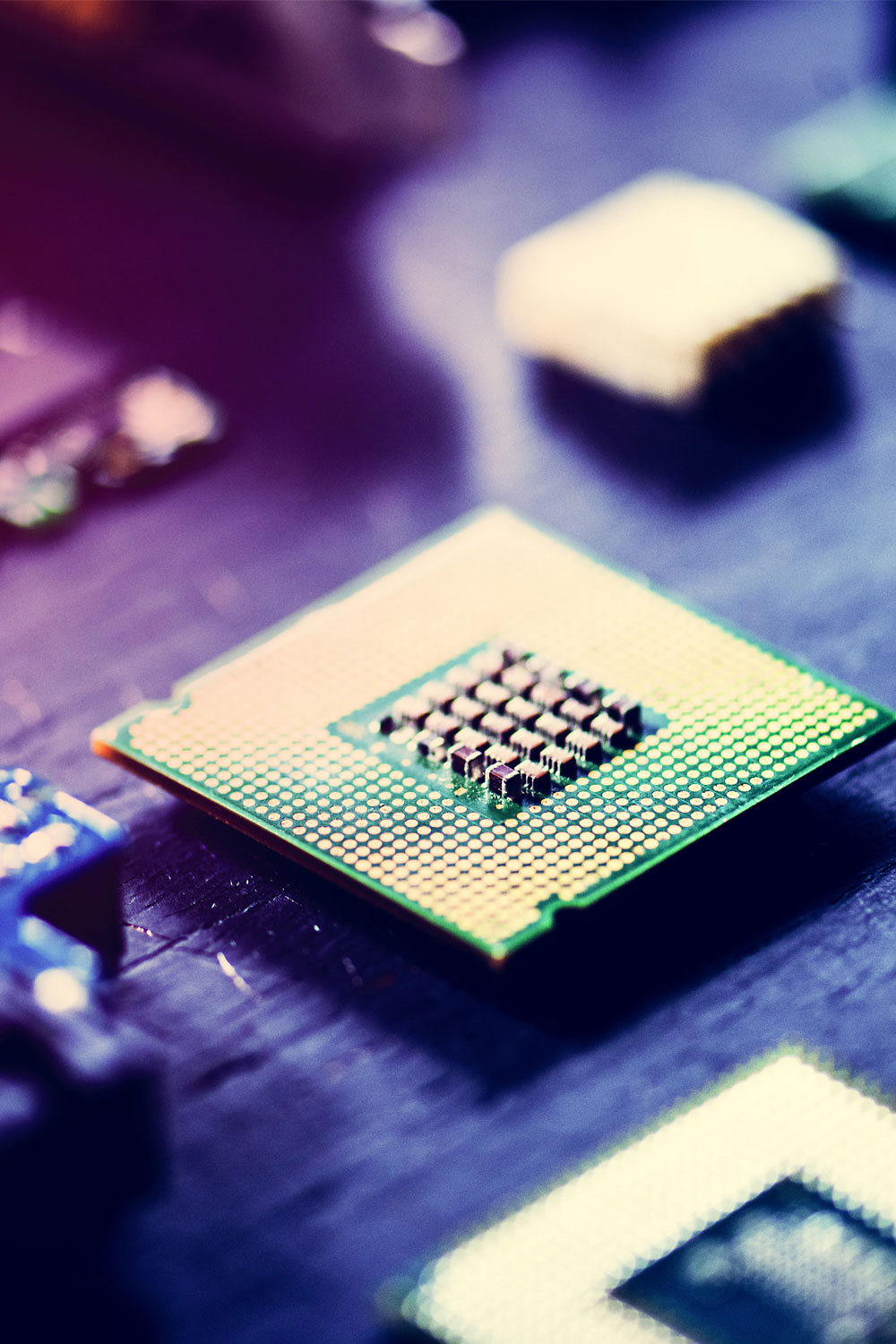 Imagination plans to start small, offering a microcontroller CPU based on a RISC-V open-source design. The company had already developed and deployed this core in its GPU IP, replacing an older core based on its proprietary Meta instruction set. (Several other vendors, including Nvidia and Qualcomm, have replaced small in-house cores with RISC-V versions.) As an IP licensor with a new IP core, Imagination naturally decided to offer it for license. The company is now developing higher-performance RISC-V CPUs that it will announce later this year. These cores will target 5G modems, automotive, data-center infrastructure, and other markets.
Subscribers can view the full article in the Microprocessor Report.
Latest Posts From Our Blogs