EdgeQ Enables 5G Small Cells
January 11, 2022 - Author: Bob Wheeler
Despite the presence of large incumbent semiconductor vendors in cellular infrastructure, a startup is first to sample an SoC suited to 5G small cells and compact remote units (RUs). Based in Silicon Valley, EdgeQ is targeting designs left unserved or underserved by Intel, Marvell, and Qualcomm. The company developed what we classify as an integrated base-station processor, combining CPU and DSP cores to handle baseband functions. In addition to its chip, EdgeQ offers a pay-as-you-go software model, with Essentials, Gold, and Platinum packages adding features at greater expense. Using this approach, it plans to keep chip prices low, encouraging a broad design base.

The EdgeQ-2540 SoC includes an octa-core Arm CPU complex, a DSP complex based on the RISC-V instruction set, and hardware accelerators for handling forward error correction (FEC), media-access control (MAC), and radio-link control (RLC). The DSP performs all Layer 1 processing, making the radio software-defined. EdgeQ withheld full details of the SoC's external connections, which comprise DRAM, PCIe, USB, Ethernet, eCPRI, and RF interfaces. The startup says it's building the chip in a TSMC FinFET process, likely 7nm to balance power and cost. It will include production-worthy 5G Layer 1 software with the SoC, which sampled to early customers in August 2021 and should reach production in 2H22.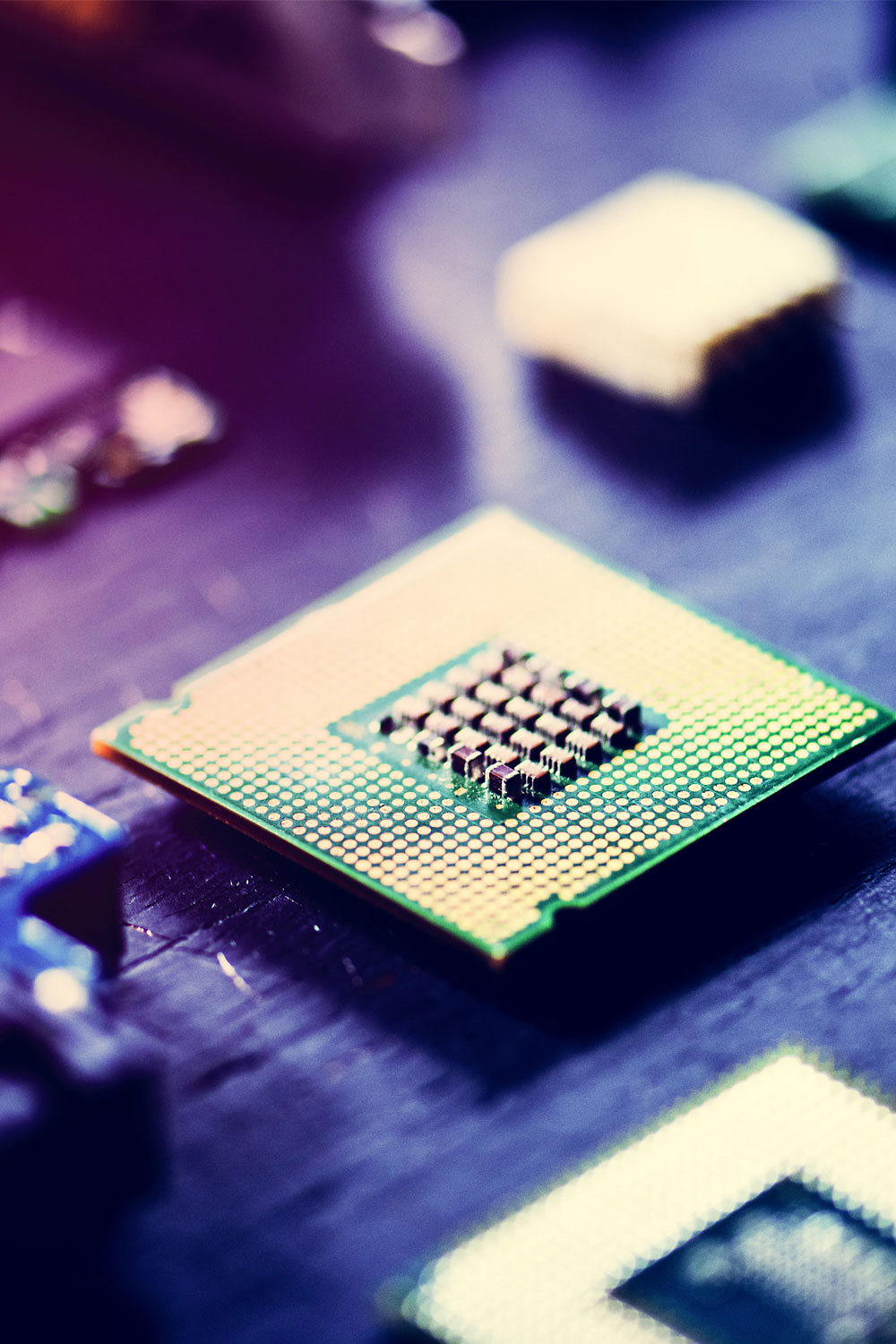 The company touts its flexible chip for many applications, including 5G all-in-one small cells, RUs, and distributed units (DUs). During the initial 5G deployment, incumbent chip vendors focused on macro base stations using a combination of standard and semicustom (ASIC) products; only Qualcomm has shipped a 5G small-cell solution. More recently, established vendors have introduced accelerators targeting open-RAN DUs (O-DUs), including Marvell with a reference design based on its Octeon Fusion processor. Still, 5G small cells remain essentially unserved, providing an opening for EdgeQ.
Subscribers can view the full article in the Microprocessor Report.
Latest Posts From Our Blogs