ROHM's 4th Generation SiC MOSFET: Lowest ON Resistance
New 4th Generation SiC MOSFETs Featuring the Industry's Lowest ON Resistance
ROHM is one of the leading power semiconductor device manufacturers, and the release of their 4th generation silicon carbide (SiC) MOSFET has been highly anticipated.
With the MOSFET in our lab, we were astonished to find the deepest source trench we have ever encountered in a SiC device. By our estimates, ROHM has managed to create a trench almost 2x deeper than any we have seen in SiC previously.
Etching trenches is notoriously tricky in SiC. In this device, the p-type doping around the source-trench creates additional shielding to the gate oxide from a high field (improves reliability) and enables the dense cell packing (reduction of pitch).
Rohm claims to have achieved a 50% reduction in switching loss over their previous generation by significantly reducing parasitic capacitance. The improved trench structure helps to deliver the industry's lowest specific ON resistance.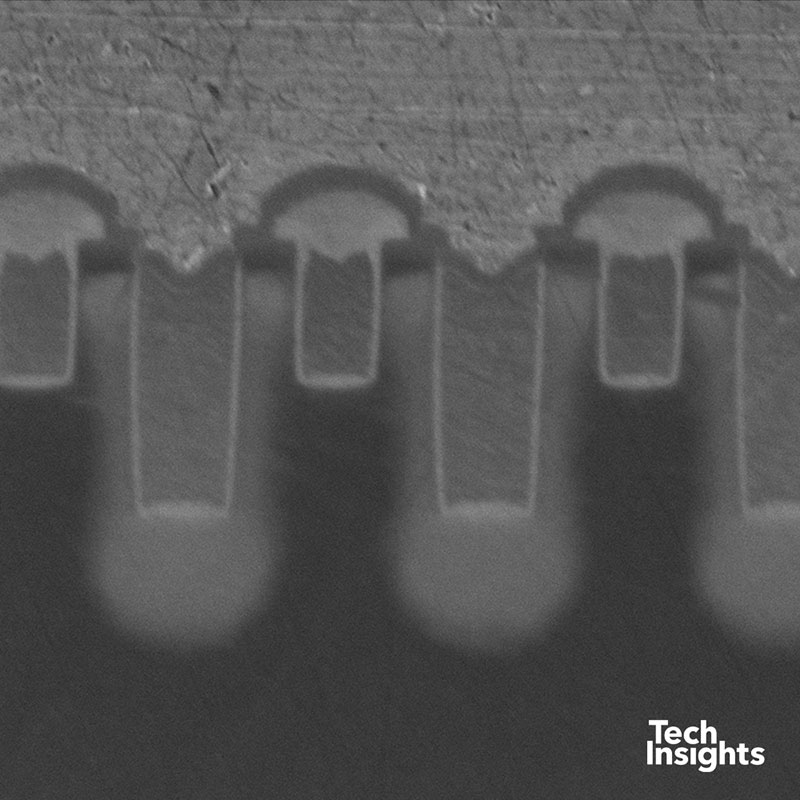 Figure 1: ROHM's 4th Generation SiC MOSFET
The following is a high-level summary of our findings:
New 4th Generation SiC MOSFETs featuring the industry's lowest ON Resistance

Rohm SCT4045DEC11 Gen4 750 V 45 mΩ
Lowest specific on-resistance (RDS(ON)*A) in the market to date

High anisotropy source trench with an aspect ratio of ~2.5:1
P-type implantation around the entire source trench region
Reduction in cell pitch by a factor of 3 from the previous generation

ROHM's 4th Generation SiC MOSFET
TechInsights Disruptive Technology
Download the product brief for more details, and for a high-resolution image showing the trench structure with annotations.
Sign up for latest analysis, news and insights from TechInsights!
Stay informed about TechInsights' products, services, and events. Email collection adheres to TechInsights' Privacy Policy.
Revealing the innovations others cannot inside advanced technology products
Contact
General Inquiries
1-888-666-8888
1891 Robertson Rd #500, Nepean, ON K2H 5B7
Copyright © 2023 TechInsights Inc. All rights reserved.