SMIC 7nm technology found in MinerVa Bitcoin Miner
Development highlights China's growing local options in response to international sanctions
Despite not having access to the most advanced equipment technologies as a result of sanctions currently in place, Semiconductor Manufacturing International Corporation (SMIC) appears to have used 7nm technology to manufacture the MinerVa Bitcoin Miner system on chip (SoC).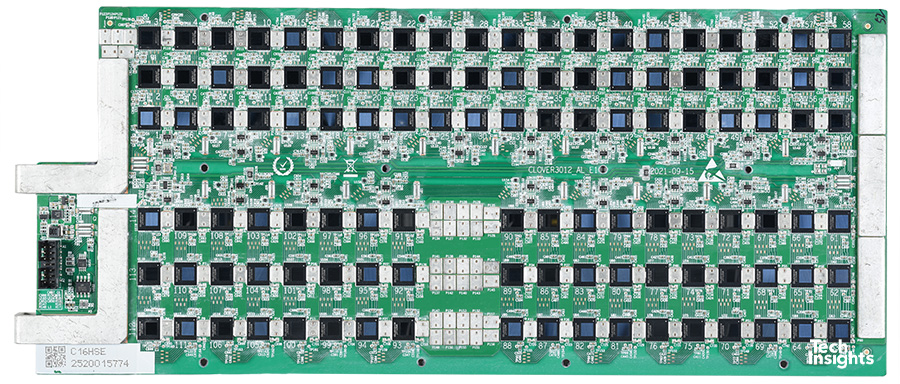 Figure 1: MinerVa Bitcoin Miner Board Shot
Figure 2: MinerVa BPoly Die Photo
This is the most advanced technology product TechInsights has seen from SMIC so far and may be leading to a true 7nm process that incorporates scaled logic and memory bitcells. It also has key implications for Chinese chip companies, as it helps to reduce China's reliance on Western technologies during this time of restricted access.
Download and read the disruptive technology brief to find out:
The significance of this SMIC 7nm process discovery from both a technology and market perspective
The resulting size and layout of the MinerVa Bitcoin Miner SoC from using SMIC 7nm technology
Additional insight on this chip that will be provided via future analysis planned by TechInsights
SMIC 7nm technology found in MinerVa Bitcoin Miner
TechInsights Disruptive Technology
Latest Posts From Our Blogs