DISRUPTIVE EVENT
Qualcomm leading the Wi-Fi
Wave with FastConnect 7800
April 13, 2023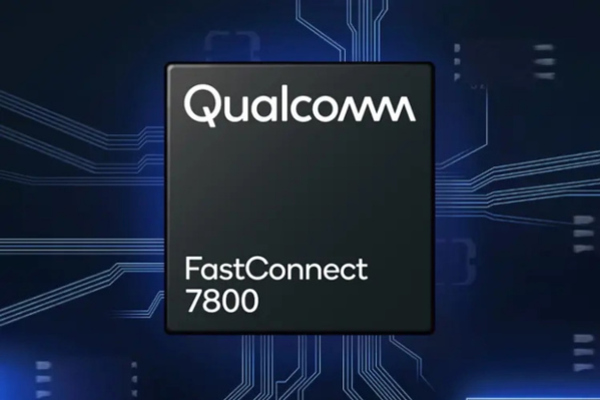 TechInsights discovered Qualcomm's first system-on-chip (SoC), the FastConnect 7800 WCN7851, ready for Wi-Fi 7 and compliant with Bluetooth (BT) 5.3, in the Xiaomi 13 Pro 5G smartphone. Qualcomm has introduced its latest SoC chip, the 7800, in the FastConnect series. The 7800 is designed for wireless connectivity with high band simultaneous (HBS) multi-link technology and dual BT capabilities. These enhancements enable devices to deliver improved user experience with faster performance and higher audio quality.
View our Disruptive Event Brief in the TechInsights Platform to:
Understand how the enhancements in BT 5.3 and Wi-Fi 7 contribute to an improved end-user experience
Compare the 7800 die to previous generations of the Qualcomm FastConnect (more detail is available for subscribers)
Gain more insight on the market adoption and potential for Wi-Fi 7
View the Disruptive Event Brief
Don't have an account with TechInsights? Create a free account today to access this brief on Qualcomm's FastConnect 7800 SoC.
Make informed business decisions faster and with greater confidence
Gain sample access to the world's most trusted source of actionable, in-depth intelligence related to semiconductor innovation and surrounding markets.
The authoritative information platform to the semiconductor industry.
Discover why TechInsights stands as the semiconductor industry's most trusted source for actionable, in-depth intelligence.