DISRUPTIVE EVENT
Nvidia Hopper H100
April 4, 2023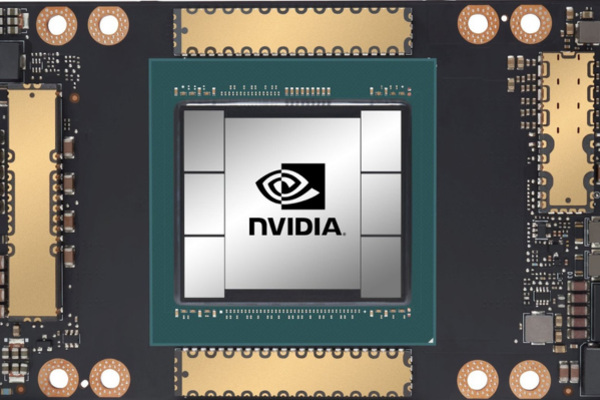 The Nvidia Hopper H100 introduces innovative features and enhanced scalability, promising even greater improvements for training large networks. The chip's raw performance is triple that of the A100, with a moderate power consumption increase to 700 W. Get TechInsights' Disruptive Event Brief to learn more about the Hopper H100.
Get the Disruptive Event Brief
Subscribers to TechInsights' Logic channels can access full report and future analysis. Please feel free to reach to us regarding the subscription.
Make informed business decisions faster and with greater confidence
Gain sample access to the world's most trusted source of actionable, in-depth intelligence related to semiconductor innovation and surrounding markets.
Sign up for latest analysis, news and insights from TechInsights!
Stay informed about TechInsights' products, services, and events. Email collection adheres to TechInsights' Privacy Policy.
Revealing the innovations others cannot inside advanced technology products
Contact
General Inquiries
1-888-666-8888
1891 Robertson Rd #500, Nepean, ON K2H 5B7
Copyright © 2023 TechInsights Inc. All rights reserved.