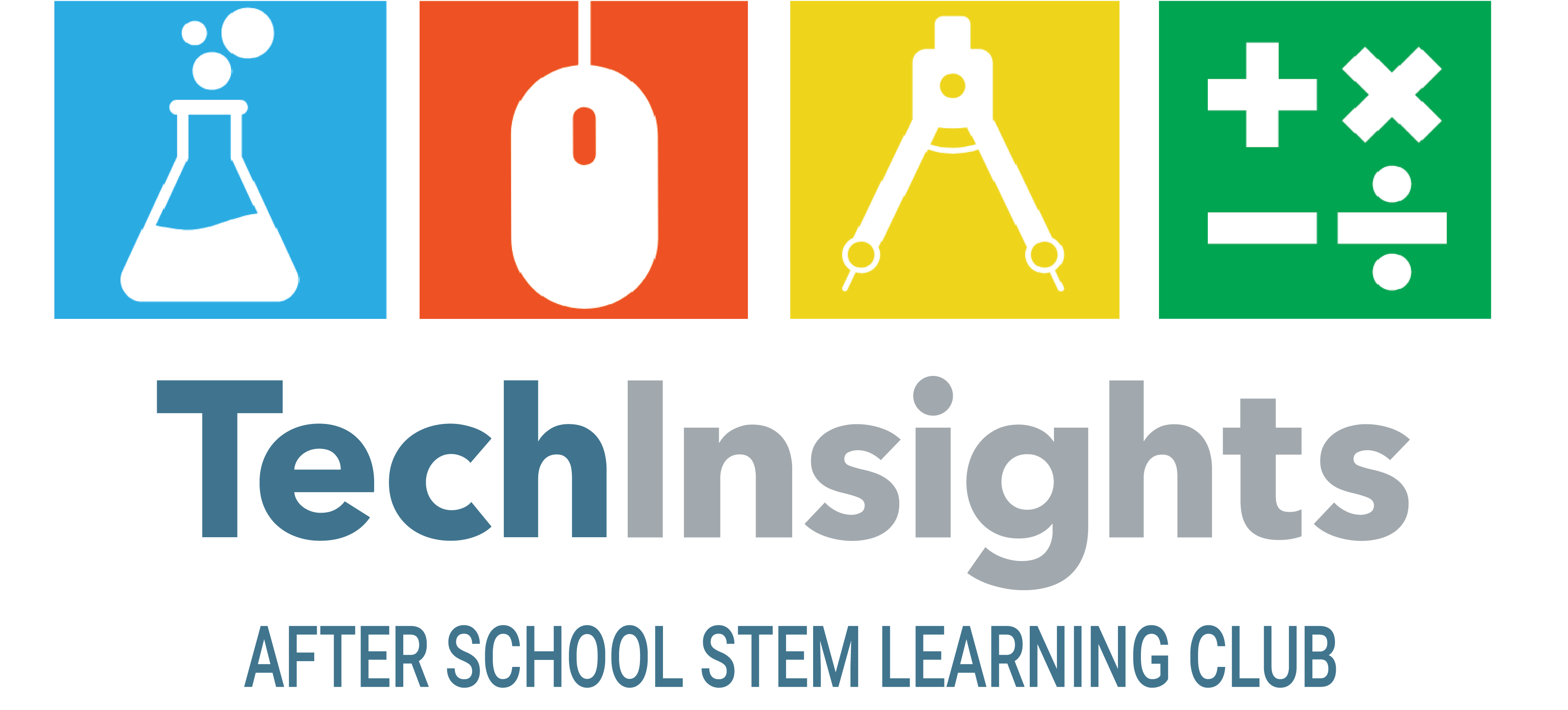 As part of TechInsights' charitable focus supporting mental health and family-based initiatives we are proud to announce our involvement with United Way's STEM Learning program. In partnership we have a STEM (Science, Technology, Engineering and Mathematics) Learning Club aimed at high school aged youth (grades 9-12) who reside in some of Ottawa's most at risk neighbourhoods.

This After School (STEM) Learning Club opportunity allows TechInsights to further expand upon our community-based outreach initiatives with United Way, leveraging our foundation of supporting technical innovation and the deployment of intellectual property. The After School STEM Learning Club has been running since October 2021 and will focus on homework support for Math and Science, exposure and introduction to STEM foundations, as well as mentorship opportunities.
Key Program Goals
Our main objective is to facilitate a successful program that supports the social and educational development of Ottawa's youth for years to come. We have established a $40,000 fundraising target for the year to support the club. Key program goals include:  
Support up to 45 youth within the club by providing access to homework and learning support, nutrition, social programs, etc.
Provide one-on-one tutoring for participants
Provide curriculum-supporting STEM material and technology
Add experiential components allowing TechInsights employees access to see/experience the work first-hand through quarterly updates
Impact on Youth
In addition to providing a safe space for youth during after school hours, similar programs have experienced the following results:  
76% overall grade increase among all participating youth
For those who were tutored

82% of tutored youth improved their mathematics grades, 56% improved their language and 53% improved their science grades

Read the annual report on the TechInsights After School STEM Learning club for more details on the club's impact on youth in the Britannia Woods community.
TechInsights and United Way have partnered to create a learning club program for high-school youth in the Britannia neighbourhood. This program will include one-on-one tutoring, nutrition support, and social engagement. Our goal is to level the playing field for these youth, and enable them to achieve careers in mathematics, science, technology or any other field they choose.
We are happy to positively impact the next generation of scientists, mathematicians, engineers and technology innovators.
The authoritative information platform to the semiconductor industry.
Discover why TechInsights stands as the semiconductor industry's most trusted source for actionable, in-depth intelligence.