Make informed patent decisions with insight into the value of patents and extent of patent infringement.
Tech Library enables fact based intellectual property decisions to support a wide range of use cases included licensing, defense, acquisition, divestiture, and prosecution. Access to a rich source of analysis by manufacturer, devices by category, and products by application, helps you make patent decisions more easily.
Contact us now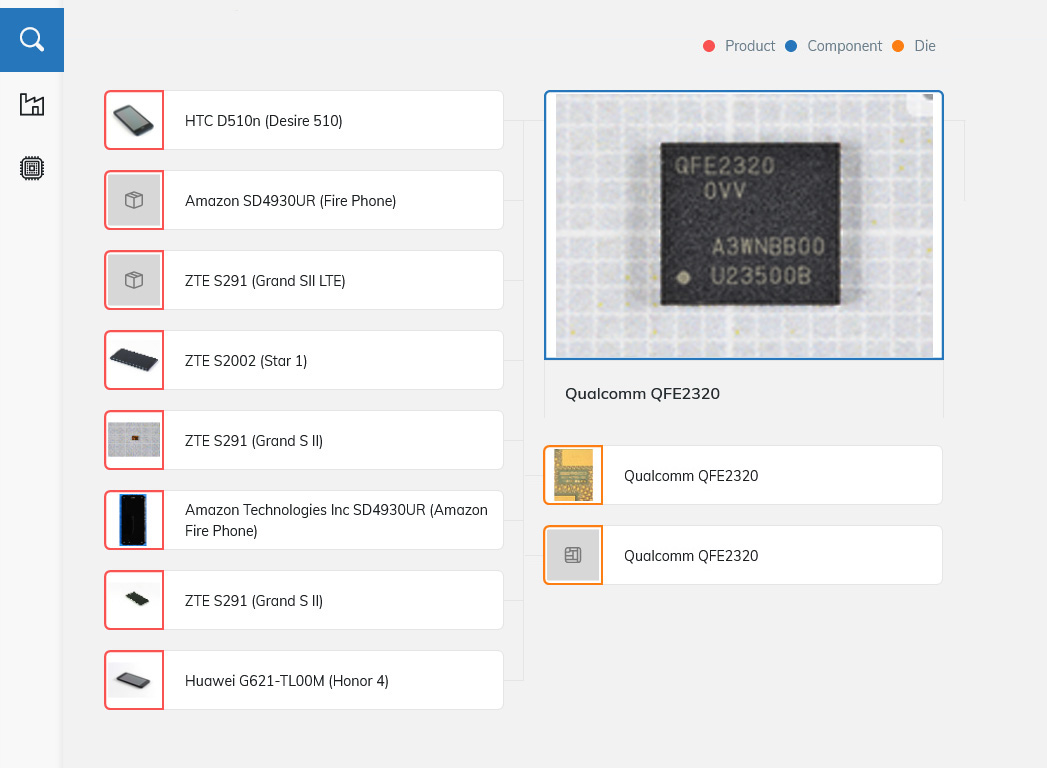 Different packages are available as part of Tech Library to best suit your patent and intellectual property needs.
All packages include analysis of technology products released to market within the last 5 years.

Design Wins
Get insight into where specific dies are found in products and semiconductor devices.

Process/Package
Get deep insight on advanced chipset packaging and process technologies used in semiconductor devices. Includes analysis from Design Wins.

Circuit
Get deep insights to key blocks used in high-volume and high-revenue products and emerging high-growth applications. Includes analysis from Design Wins.

Platinum
Get access to all the packages available under Tech Library in one subscription. Includes analysis from Design Wins, Process/Package, and Circuit.
Are you looking for analysis on products released to market more than 5 years ago?
Tech Library is used by patent departments and technical research teams to evaluate their options and plan successful IP campaigns.
Conduct preliminary and deeper dive technical analysis
Find evidence of use to create court defensible claim charts
Drive fact-based campaign planning and decision making
Discover potential infringement in components or dies of competitors
Find targets that will give the highest potential licensing payback
Obtain hard, accurate data for planning a potential defensive strategy or assertion case
Make better decisions about potential patent portfolio acquisition or culling exercises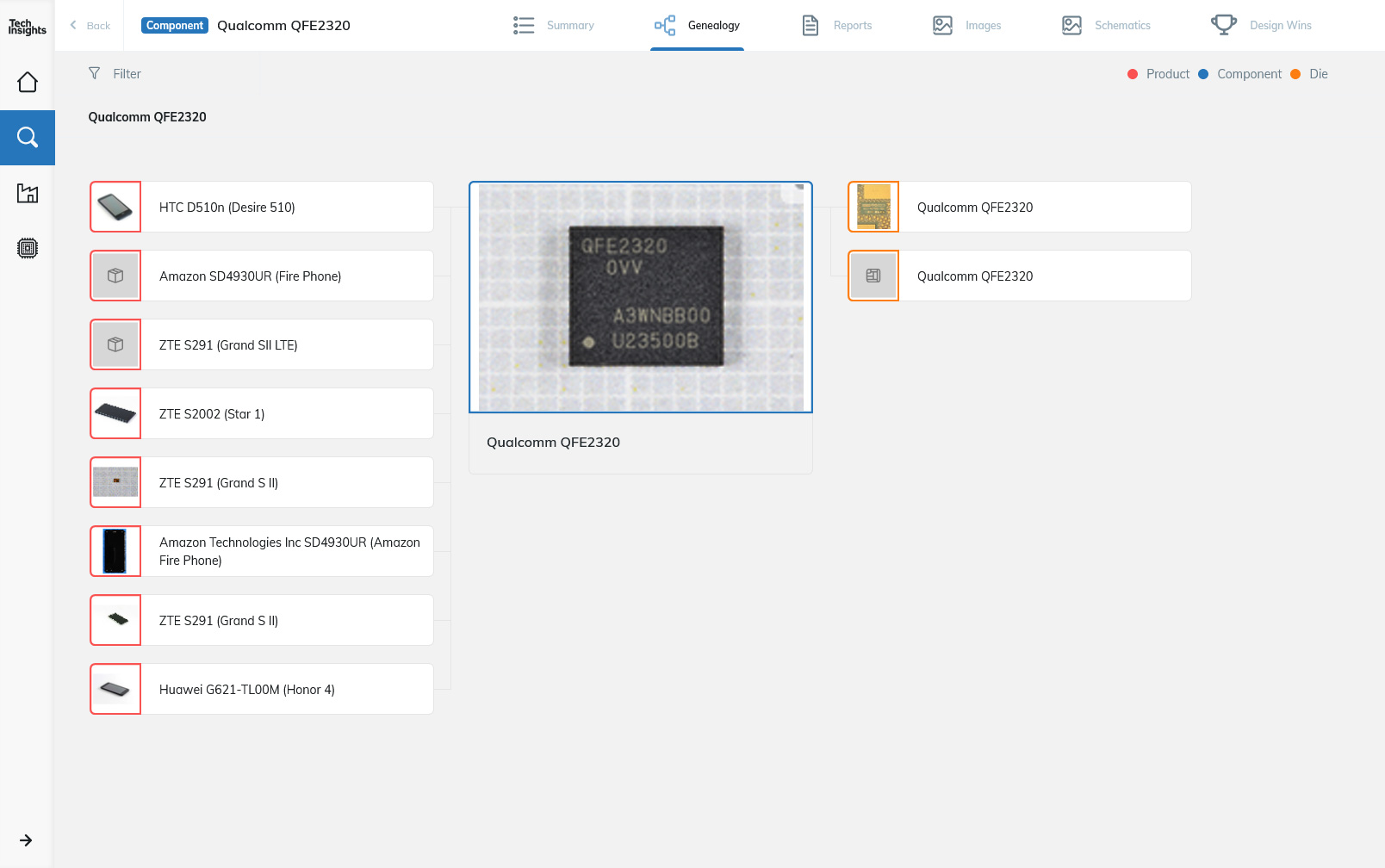 Learn how TechInsights can help you make better informed patent decisions
Complete the form and a TechInsights representative will contact you to discuss all of your needs.