Get immediate online access to the TechInsights Prior Art Library
Semiconductor Library is a subscription-based service that gives you 24/7 online access to the world's largest library of semiconductor technical data and analysis.
Comprehensive analysis from TechInsights' state-of the-art reverse engineering facilities
Unique genealogy shows at-a-glance the relationship between products, components, and dies for easier, faster deep-dive analysis
Enables the most fact-based IP decisions to support a wide range of use cases including licensing, defense, acquisition, divestiture, and prosecution
If you have been served with a patent infringement letter, the clock is ticking. Finding a key piece of evidence to support a prior art story is like finding a needle in a haystack. The internet and technical proceedings may help. What you really need to invalidate a patent is fast access to a consolidated archive of reliable, deeper, unpublished evidence to augment other sources and finish the job.
TechInsights has been proactively tearing down and analyzing consumer products since 1989, discovering the innovation others can't inside electronics and semiconductor devices. Our analysis is broad and includes a variety of manufacturers from top brands like Apple and Samsung to up-and-coming mega players like Lenovo, Xiaomi, and Amazon.
Analysis by manufacturer include:
An easy to use web-based subscription service
Quickly access over 5,500 reports starting from 5 years ago and dating back to 1977
Reports cover a wide range of advanced technology products and semiconductor chips
Compliments traditional sources including technical reports, white papers, conference papers, online searches and other methods
Printed Publication Reports can be ordered if needed
Expand your search sources with the ultimate self-serve option for getting the critical data you need to refute patent assertion claims
Whether you are trying to invalidate a patent, prepare for a court trial or an inter partes review (IPR) or bolster arguments to significantly reduce the scope of claims (in claims construction/Markman rulings), the TechInsights Prior Art Library will be invaluable.
Get instant access to a rich source of accurate analysis by manufacturers, devices, and application – dating back to 1977
Reports by manufacturer include:
Samsung, Qualicomm, Texas Instruments, MediaTek, Intel, Apple, Broadcom, Xiaomi, LG, Nokia, Huawei, and many others
Devices by technology include:
Sensors Actuators, Communications ICs, Standard Linear/Power, Memory, Application Specific Analogy, Application Specific IC, Microcontrollers, and many others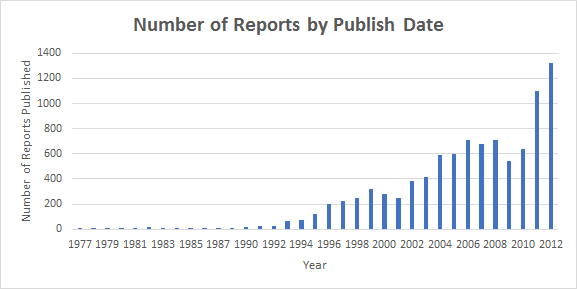 All Reports
Are generated by specialized IP professionals, engineers and technicians using proprietary tools, state-of-the-art facilities and the most advanced analysis equipment in the world
Go as deep as required to find the innovation others can't inside a broad range of consumer electronic products
Present evidence in an understandable context
Include the full document history with all dates – enabling you to create a Printed Publication Report for admissibility to government review boards.
1
Flexible subscription options
All subscriptions give you immediate and unlimited access privileges to our older reports (> 5 years)
2
Log-on using any browser
Get 24/7 access from your laptop, desktop or tablet. Intuitive, user-friendly interface
3
Powered by a high-speed search engine
Full text search navigation with advanced filtering on key data categories
4
Instant online viewing of reports
Comprehensive reports include publication date, detailed technical analysis, and images
5
Selectively order the reports you need
You only need to order relevant reports that support your case. Simply contact us to receive an official PDF, often the same day (with a Purchase Order).
The Clock's Ticking. Let's Get Started
If you need semiconductor technical evidence to build rock solid patent invalidity arguments and refute patent assertion claims, TechInsights Prior Art Library will be invaluable.
Find out more about your subscription options to this unique library of technical analysis by contacting us now.
Search our analysis and website
Latest Posts From Our Blogs
Don't miss another update from TechInsights.
All our latest content updates sent to you a few times a month.