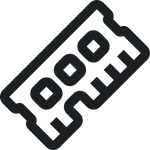 Memory - Embedded & Emerging Subscriptions
Embedded & Emerging Memory competitive insights to inform your business strategy
Our Embedded and Emerging Memory analysis quantifies the unknown to help you make informed design and business decisions.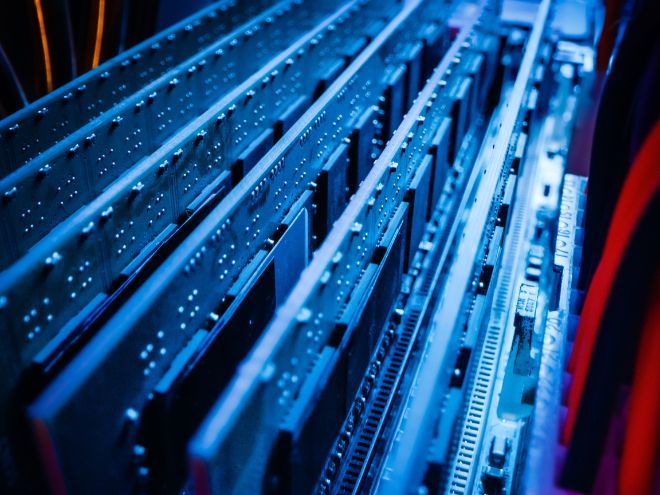 As the industry has been developing several next generation memory types, technologists are driven to accelerate development and optimize process steps on new device releases.
The Embedded & Emerging Memory Advantage
De-risk product planning to align with, or exceed, the development specifications of competing products.
Memory - Embedded & Emerging Channels
Provide a high-level view of design quality
Benchmark your portfolio against the competitive landscape
Develop new technology based on innovation seen in existing products
Identify threats to new products or business
Educate technical staff on state-of-art technology
Stimulate new ideas during pathfinding to design differentiated products
Focused on embedded and emerging memory, provides a high level view of design quality by providing insight into memory area efficiency, the technology node for process generation, and memory capacity per die through functional analysis and benchmarking. Analysis may include process node and foundry identification, critical dimensions, functional block summary, stacked optical top metal and poly die photo delivered in CircuitVision™, SEM bevel and/or cross-sectional imaging.
Focused on enabling understanding of all process aspects of embedded and emerging memory through dimensional, materials, architecture analysis. Also provides analyst perspective on the above to provide insight into trends and roadmap. Analysis may include SEM cross-sectional and bevel imaging, TEM cross-sectional with TEM EDS, technical trend/roadmap by technology element, interaction analysis, detailed explanation of process integrations and/or next node predictions
Requires a subscription to the Embedded & Emerging Process Analysis channel.
Provides insight into the manufacturing process steps, materials, and technology across leading edge embedded and emerging memory chips.
Process Flow Analysis: Spreadsheets showing process architecture, mask list, and integration-level process steps
Process Flow Full Emulation: Layout GDS fully decomposed into process layers, Synopsys Process Explorer PDF output reports, and/or Synopsys Input (Route-Level Deck) [Requires Synopsys license to view and modify]
The authoritative information platform to the semiconductor industry.
Discover why TechInsights stands as the semiconductor industry's most trusted source for actionable, in-depth intelligence.