On-Demand Mobile RF Webinar
Who will dominate in RF?
Smartphone RF Front Ends at a crossroad: Qualcomm, OpenRF, Skyworks, etc.
To watch the webinar on-demand, please register below.
5G has dramatically increased the complexity of the cellular radios in mobile phones. This has posed new challenges to OEMs working to supply to multiple wireless operators, and challenges to component suppliers tasked with higher radio performance while keeping component counts and costs down. Having deep visibility into current market trends, and comparing market-leading approaches enable more informed and strategic decisions for optimal mobile radio design to increase competitive differentiation.
In this 30 minute webinar, which was followed by a live Q&A session, TechInsights / Strategy Analytics' Christopher Taylor, Lead Analyst and Radu Trandafir, Lead Technology Analyst, examined key decisions faced by OEMs when choosing components to help you understand how market-leading approaches stack up:
Qualcomm's complete solution
OpenRF + MediaTek, Samsung, or Unisoc chipset
Skyworks + chipset of choice
Mix and match of chipsets
About the Speakers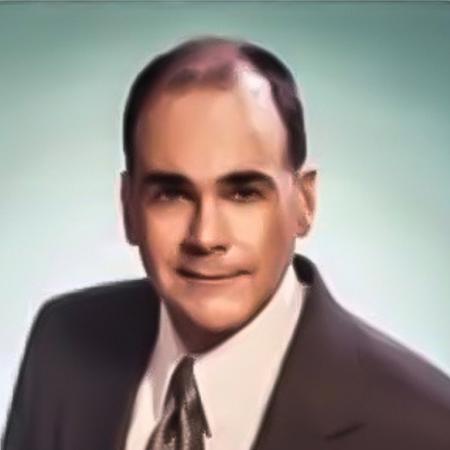 Christopher Taylor
Lead Market Analyst, RF & Wireless Components
Christopher Taylor provides market research and technology assistance to companies involved in high volume radio components for wireless systems including mobile phones, Wi-Fi and UWB systems. Mr. Taylor also provides consulting expertise for mergers and acquisitions and go to market strategies to clients. His experience includes 35 years in the semiconductor industry in digital, mixed-signal, optoelectronics, and electronic equipment and materials spanning Marketing, Sales, Business Development and Staff Scientist roles.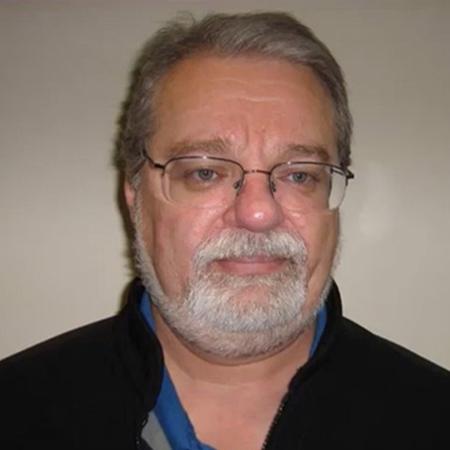 Radu Trandafir
Lead Technology Analyst, Mobile RF
Radu Trandafir is a mobile RF subject matter expert within the Technology Office at TechInsights. His background includes more than 25 years in designing, engineering, analyzing, and commenting on hardware and software systems He led the Systems and Software Analysis team for more than seven years, Radu is well versed in analyzing technology, comparing technology to patents, and conducting functional testing of a wide range of technologies. He has an extensive background in RF hardware systems design.

Sign up for latest analysis, news and insights from TechInsights!
Stay informed about TechInsights' products, services, and events. Email collection adheres to TechInsights' Privacy Policy.
Revealing the innovations others cannot inside advanced technology products
Contact
General Inquiries
1-888-666-8888
1891 Robertson Rd #500, Nepean, ON K2H 5B7
Copyright © 2023 TechInsights Inc. All rights reserved.