Increasing Value of Semiconductor IP in the Automotive Supply Chain
Today, automobiles are more than just transportation devices. Automobiles are hotspots with entertainment systems, state of the art communications capabilities, and cutting edge displays that do far more than navigation.
Consumers expect the latest safety, connectivity and automation in their vehicles, and traditional automotive companies are in fierce and steady competition with tech giants. The rapid pace of innovation in the automotive industry has resulted in a direct impact on the cost of automotive electronics as a percentage of vehicle design and build. In turn, this has led to an increased focus on the value of the IP needed to successfully complete technology integration in the automotive space.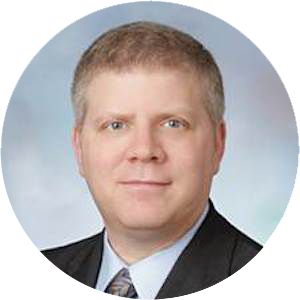 David Long is a registered patent attorney with over twenty years of experience dealing with complex patent issues in the telecom industry ranging from simple matters to bet-the-company litigation. He was a judicial law clerk at the U.S. Court of Appeals for the Federal Circuit and has substantial experience leading litigation in federal courts and in the U.S. Patent & Trademark Office ("PTO"). His experience includes balancing parallel proceedings in court and in the PTO to challenge or defend issued patents in high-tech arts. He counsels domestic and international clients on licensing patents, product redesigns, trade secrets and other high-tech legal issues in telecommunications, VoIP, electronic circuits, microchips and information technologies. David is a thought leader in the patent community. He has been appointed leadership responsibilities in international and national professional intellectual property organizations.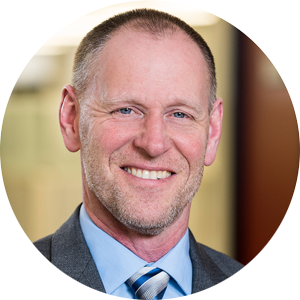 Martin Bijman is the Director of IP Products for TechInsights where he is responsible for ensuring customers find and receive the highest value products and services from the firm's intellectual property business units. TechInsights patent and technology analysts reveal the innovation others can't inside advanced technology products, proving patent value and enabling business and technology leaders to make fact-based IP and technology investment decisions. Prior to joining TechInsights, Mr. Bijman worked at Chipworks for more than 10 years.
Gene Quinn is a US Patent Attorney, the founder of IPWatchdog.com and a Top 300 IP Strategist. Gene writes about patent law, patent and innovation policy, proposed legislation, rulemaking, software patents and more. In 2014, Mr. Quinn was named one of the top 50 most influential people in IP by Managing IP Magazine. And in both 2017 and 2018, he has been recognized by IAM Magazine as one of the top IP strategists in the world. Regarded as an expert on software patentability and U.S. patent procedure, Mr. Quinn regularly advises attorneys and clients on patent matters, litigation strategy and appeals.
Sign up for latest analysis, news and insights from TechInsights!
Stay informed about TechInsights' products, services, and events. Email collection adheres to TechInsights' Privacy Policy.
Revealing the innovations others cannot inside advanced technology products
Contact
General Inquiries
1-888-666-8888
1891 Robertson Rd #500, Nepean, ON K2H 5B7
Copyright © 2023 TechInsights Inc. All rights reserved.