Recent GaN Innovation
Moving from Consumer to Data Center and Automotive
In this webinar, Dr. Stephen Russell delves into the innovations found within recently released GaN devices for both low-voltage (< 600 V) devices aimed at data centers and high voltage (>650 V) devices looking to enter the light industrial and even automotive markets.
Gallium Nitride (GaN) is rapidly succeeding in replacing silicon (Si) based power devices in the consumer market. GaN entered the USB-C charger market towards the end of the last decade with third-party vendors offering high-performance accessories for laptops and mobile phones. Over the past year, we have seen a shift in market acceptance, with major first-tier vendors such as Apple and Samsung now including GaN in their chargers.
Complete the following form to watch the webinar.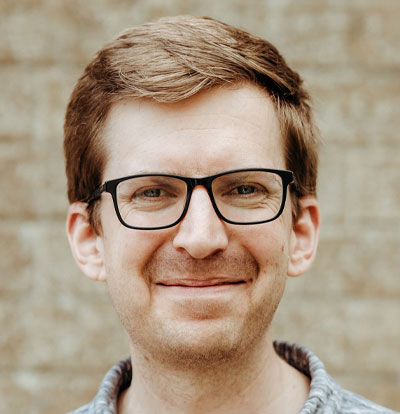 Dr. Stephen Russell has over 15 years of experience in wide bandgap (WBG) device fabrication and characterization. He received his Ph.D. in Electronic Engineering in 2013 from the University of Glasgow with a thesis entitled 'High-Performance Hydrogen-Terminated Diamond Field Effect Transistors' and demonstrated what was at the time the highest frequency diamond transistor reported.
Sign up for latest analysis, news and insights from TechInsights!
Stay informed about TechInsights' products, services, and events. Email collection adheres to TechInsights' Privacy Policy.
Revealing the innovations others cannot inside advanced technology products
Contact
General Inquiries
1-888-666-8888
1891 Robertson Rd #500, Nepean, ON K2H 5B7
Copyright © 2023 TechInsights Inc. All rights reserved.