Advanced Si-based Anode technology
Practical implementations by Panasonic/Tesla, ATL and Sila Nanotechnologies
This webinar discusses the practical implementations of advanced silicon anode technology from Panasonic/Tesla (NCR 21700 cell), ATL (BM55 from the Xiaomi Mi 11 phone) and Sila Technologies (Whoop 4.0 fitness tracker). The session will provide imagery and analysis comparing these industry leaders' anode structures and materials.
The global Li-ion battery market was estimated to be approximately USD $42B in 2021 growing to USD $182B by 2030. It is the battery of choice for portable consumer electronics, automotive and other applications. Research and development continue, aiming to improve energy density, cycle life, cost, and safety. Silicon (Si) as an active material is considered a promising candidate for the anodic materials due to the high theoretical specific capacity of 4200 mAh/g Li15Si4, which is more than 10 times that of the traditional graphite anode. However, there are challenges in using Si as it is susceptible to significant volume expansion and contraction during charge and discharge cycles.
There is growing investment in silicon anodes with many companies now releasing products. Panasonic/Tesla NCR 21700 is one of the earliest batteries to benefit from this technology. In 2021, Xiaomi introduced the Xiaomi Mi 11 Ultra, the first smartphone to use 2nd generation nano-silicon anode material. In September 2021 Sila Nanotechnologies introduced their first commercial product used in the WHOOP 4 fitness tracker, which benefits from revolutionary Si-based chemistry.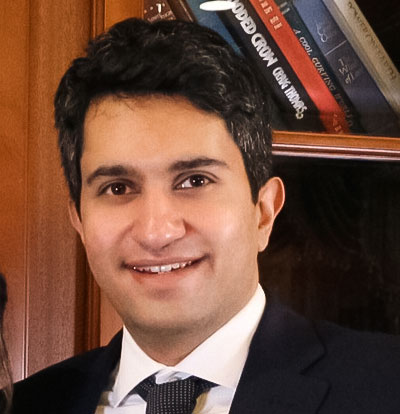 Dr. Ali Khazaeli is a subject matter expert for battery at TechInsights, with over 10 years of experience in the development, fabrication and characterization of batteries for both consumer electronics and automotive.
He holds a Ph.D. from Queen's University and has led an exploratory research project into the applications of advanced materials for batteries and supercapacitors.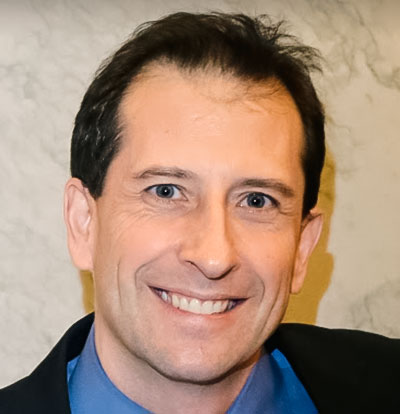 Trevor Izsak is the Product Line Manager for Battery and Power at TechInsights with over 25 years of experience in companies involved in reverse engineering, digital rights management, semiconductor design, and networking. His experience spans product managements, business development, partnerships, marketing, solutions architect, and ASIC design. Trevor holds a Master of Engineering in Technology Management and a B.A.Sc. in Electronic Systems Engineering.
Find content like this and more in the TechInsights Platform. Sign-up for free today.