Hybrid bonding technology
- today and tomorrow
TechInsights experts review applications of hybrid bonding technology, and discuss what's to come.
Hybrid bonding technology is rapidly becoming a standard approach in chipmaking due to its ability to increase connection densities.
This webinar:
Examined different hybrid bonding approaches implemented in recent devices
Discussed key players currently using this technology
Looked to the future of hybrid bonding, discussing potential wins – and pitfalls – to come.
This presentation compiles content from TechInsights' subject matter experts in Memory, Image Sensor, and Logic, and from Engineers specializing in a variety of reverse engineering techniques.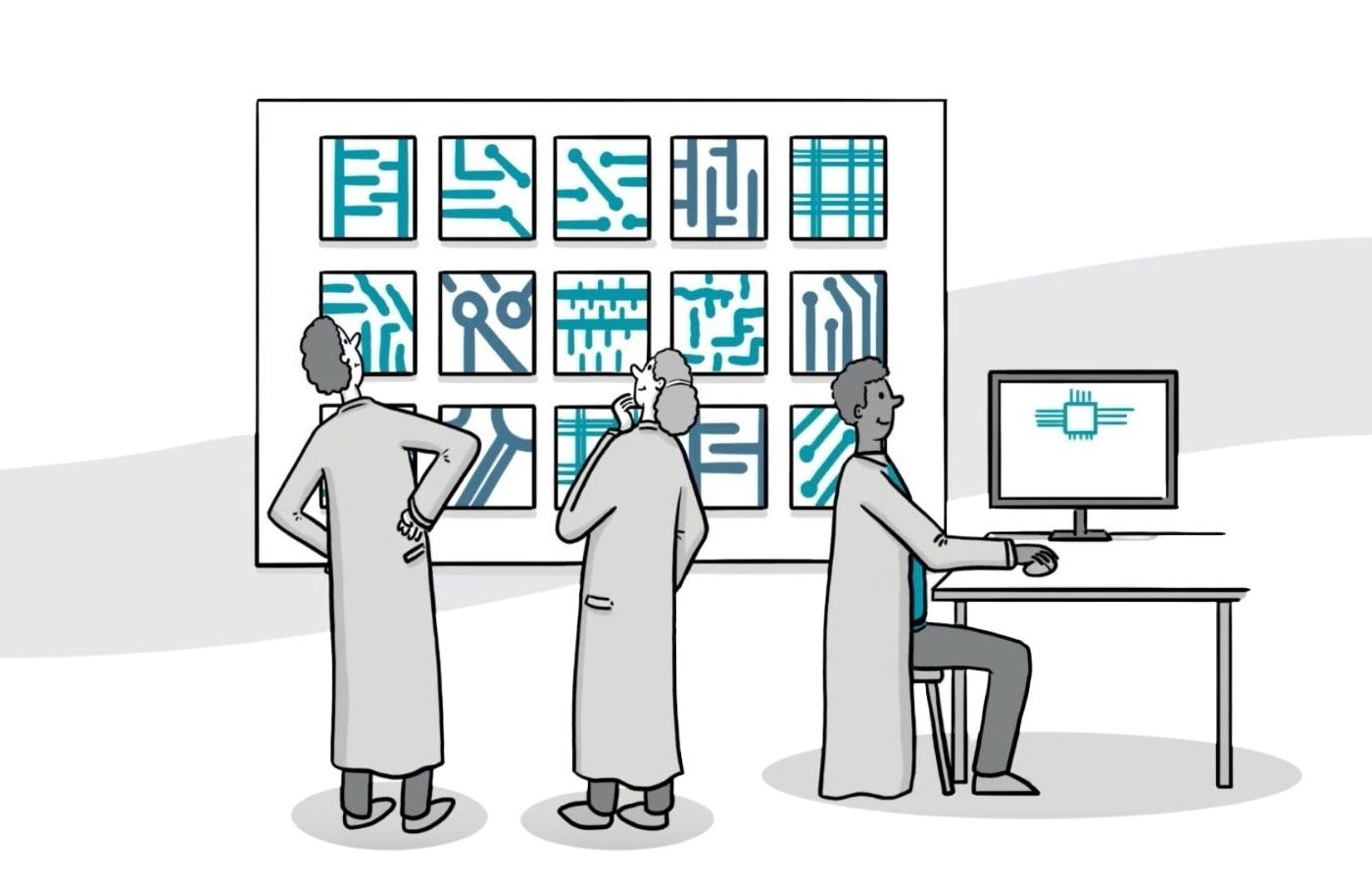 The back end of line (BEOL) is the part of chip fabrication where individual devices (resistors, capacitors, transistors, etc.) are wired to the wafer. Advancements in far-BEOL interconnect technologies have continued to increase connection densities over the past decade. Further improvements will be enabled through hybrid bonding.
A preview of the topics that will be discussed:
Advanced Logic
First saw Chip on Wafer (CoW) hybrid bonding technology in the AMD Ryzen 7.
Stacking memory directly with the processor greatly increases available cache memory.
Milestone for system-technology-co-optimization (heterogeneous 3D scaling) described in the International Roadmap for Devices and Systems (IRDS) More Moore roadmap.
Image Sensors
We have seen Wafer-to-Wafer (W2W) stacking since 2016 from Sony.
Bond pitches as small as 2.2 µm are common, and the trend points to pitches as small as 1.4 μm.
Direct bond interconnect will ultimately enable digital pixel with in-pixel ADC and stacking of three or more wafers.
Memory
Hybrid bonding often used in High Bandwidth Memory (HBM) and 3D Xtacking applications.
Hybrid bonding will be one of most important high density memory enablers.
Further scaling, greater cost effectiveness, fewer defects, and solutions to thermal issues are still required.
Several of the contributors will be available for the live Q&A session, which will immediately follow the pre-recorded webinar presentation.
Contributors to this presentation include:
Yuzo Fukuzaki, Alain Gauthier, Eugene Hsu - Logic
Ziad Shukri, Wilson Machado, Eric Rutulis – Image Sensors
Jeongdong Choe, Chi Lim Tan – Memory
Narrated by Taylor St. Germain
Find content like this and more in the TechInsights Platform. Sign-up for free today.
The authoritative information platform to the semiconductor industry.
Discover why TechInsights stands as the semiconductor industry's most trusted source for actionable, in-depth intelligence.