TechInsights and Bloomberg Intelligence proudly present:
Apple iPhone 14: Teardown and Analysis Webinar
This is the must attend event of the year: Our exclusive Apple Keynote presented in partnership with Bloomberg Intelligence.
By now you either own the new Apple iPhone 14 or you have seen it in the stores. You might have watched reviews online and might even have tracked battery tests and comparisons with other phones on the market. Mostly everything that a smartphone user would care for. We know you need and want to go more in-depth.
Since the release of our early findings in September, we have taken the iPhone 14 apart to figure out what the components, technology, and innovation inside the device mean for other smartphone and parts manufacturers.
The iPhone 14 is a device with both anticipated and unanticipated changes, and our iPhone 14 Webinar with Bloomberg Intelligence showcases:
TechInsights' Consumer Electronics subject matter expert Stacy Wegner takes an in-depth look into the insides of the iPhone 14
A panel discussion focusing on the value offered by the iPhone 14, custom parts in Apple products, early thoughts on the next iPhone, smartphone forecasts for the year ahead, foundry utilization rates, supply and demand relationships impacting iPhone components, and an outlook for 2022-2030.
The panel will include Bloomberg Senior Hardware Analyst Woo Jin Ho, Strategy Analytics' Associate Director at the Global Wireless Practice Boris Metodiev and Techinsights' Forecasting Analyst Taylor St. Germain.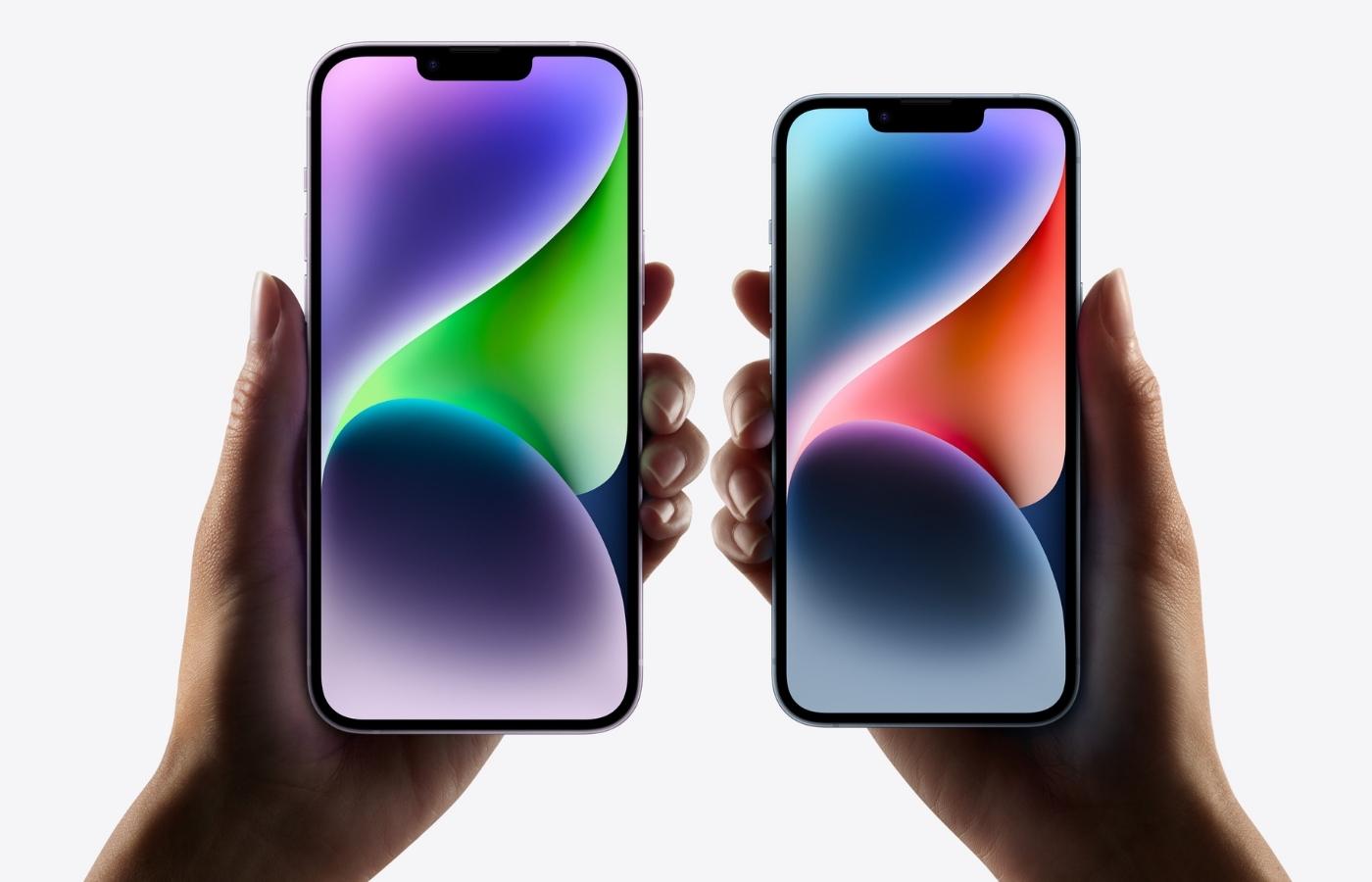 About the Speakers: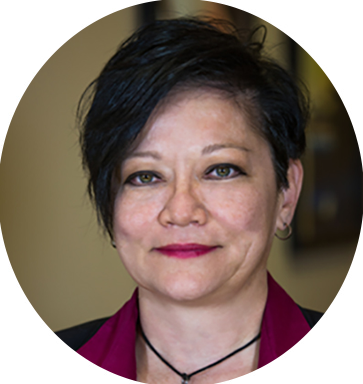 Stacy Wegner
Stacy Wegner is the Senior Technology Analyst at TechInsights' Teardown division, responsible for ensuring the highly technical data produced by our analysts is transformed into consumable competitive intelligence. Stacy has an extensive background in advanced technology devices, marketplace analysis, and TechInsights products and practices.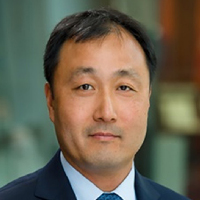 Woo Jin Ho
Woo Jin Ho is Senior Technology Analyst for Bloomberg Intelligence. His research focuses on next generation networking, data center and cloud infrastructures, and the PC, smartphone markets. His current coverage includes Cisco, Dell, HP Enterprise, HP Inc, Juniper Networks and Arista. Prior to joining Bloomberg, he was a sell-side research analyst for 15 years covering the networking, enterprise software and imaging sectors, holding various analyst roles at Nomura Securities, Merrill Lynch-Bank of America, and CIBC Oppenheimer.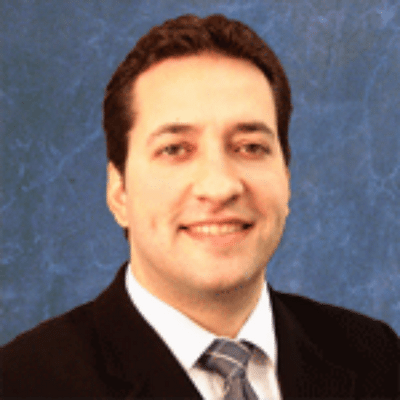 Boris Metodiev
Boris Metodiev is an Associate Director at the Global Wireless Practice in Strategy Analytics, focusing on mobile and connected devices, including handsets, smartphones, wearables and connected consumer electronics. An experienced industry analyst, Boris is quoted frequently in media publications, and focuses primarily on mobile vendor strategies, mobile OS and ecosystems, technology innovation, and device distribution channels and replacement cycles. Leading product management of syndicated and custom of data products, including industry forecasts, company trackers and various consulting deliverables.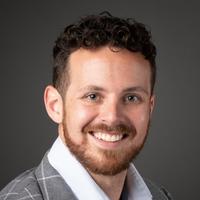 Taylor St. Germain
Taylor St. Germain is a Forecasting Analyst at TechInsights. Prior to TechInsights, Taylor was an economic analyst and business consultant. Taylor worked with Fortune 500 companies, trade associations, and small business to provide economic intelligence to drive strategic and profitable business decisions. Throughout this time, Taylor was also a keynote speaker that traveled the US delivering custom presentations to organizations to help them better navigate the economic cycle now and in the future.
Find content like this and more in the TechInsights Platform. Sign-up for free today.
The authoritative information platform to the semiconductor industry.
Discover why TechInsights stands as the semiconductor industry's most trusted source for actionable, in-depth intelligence.