Video Series
The Power of the Chip
We are taking a deeper dive into topical developments with semiconductor chips and what it means for all of us from a business and consumer level.
This short-form video series will cover market events (economic and technological) and include insightful commentary from our TechInsight's experts (and surprise guests) on how powerful this tiny object is.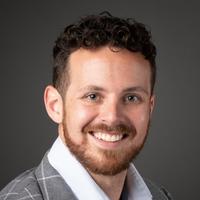 The State of the Semiconductor Supply Chain
The last two years have been the most disruptive in history when it comes to the semiconductor supply chain. Whether it was the global pandemic, geopolitical tensions or digital transformation, the semiconductor supply chain has been tested. In this video, Taylor St. Germain, TechInsights' Forecasting Analyst, will discuss how this will all impact companies operating within the semiconductor ecosystem and why it matters.
Prior to TechInsights, Taylor worked with Fortune 500 companies, trade associations, and small businesses providing economic intelligence to drive strategic and profitable business decisions. He has also been a keynote speaker to help organizations better navigate the economic cycle now and in the future.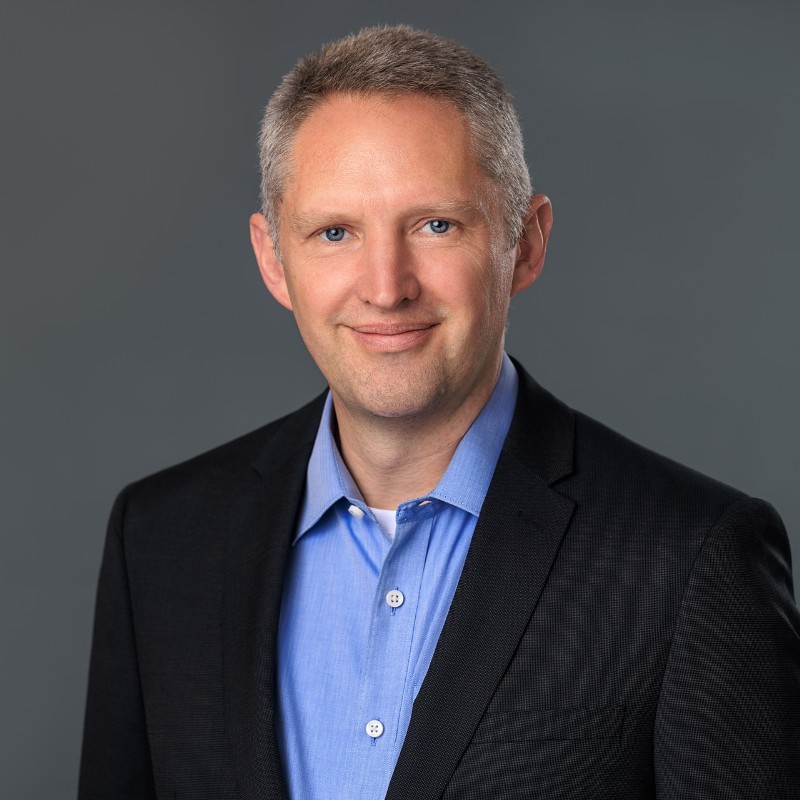 The Significance of SMIC's 7nm Technology
Despite not having access to the most advanced equipment technologies because of sanctions currently in place, SMIC recently made a big jump in technology – from 14nm to 7nm – joining the ranks of Intel, TSMC, and Samsung. In this video, Jason Abt, TechInsights' CTO, will discuss the significance of SMIC's advancement, the effectiveness of US sanctions, and the implications this will have for Chinese chip companies.
Other Upcoming Series Topics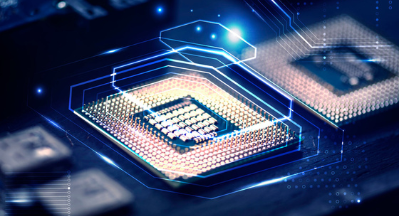 Hybrid Bonding Technology - Today and Tomorrow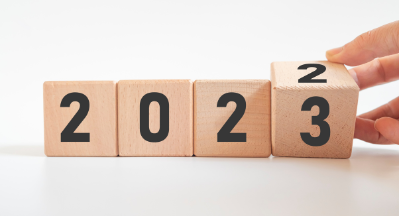 2022 Year in Review and 2023 Predictions
Subscribe below to be notified when new videos are released.

Latest Posts From Our Blogs