Video Series
The Power of the Chip
We are taking a deeper dive into topical developments with semiconductor chips and what it means for all of us from a business and consumer level.
This short-form video series will cover market events (economic and technological) and include insightful commentary from our TechInsight's experts (and surprise guests) on how powerful this tiny object is.

Up Close and Personal with Hybrid Bonding Chip Manufacturing
With hybrid bonding, we are on the cusp of a revolution. It will bring previously unheard of connectivity between sensors, processors, and memory. In this episode in our Power of the Chip series, we have several speakers sharing their thoughts on why hybrid bonding is important and what it means to the chip manufacturing industry and to you as a consumer.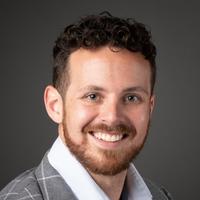 Semiconductor Industry Poised for Contraction in 2023
The semiconductor industry has experienced several consecutive years of growth, but the latest data suggests that 2023 will be a challenging year. In this video, Taylor St. Germain, TechInsights' Forecasting Analyst, will discuss how the industry data has evolved in 2022 and share the semiconductor outlook for 2023.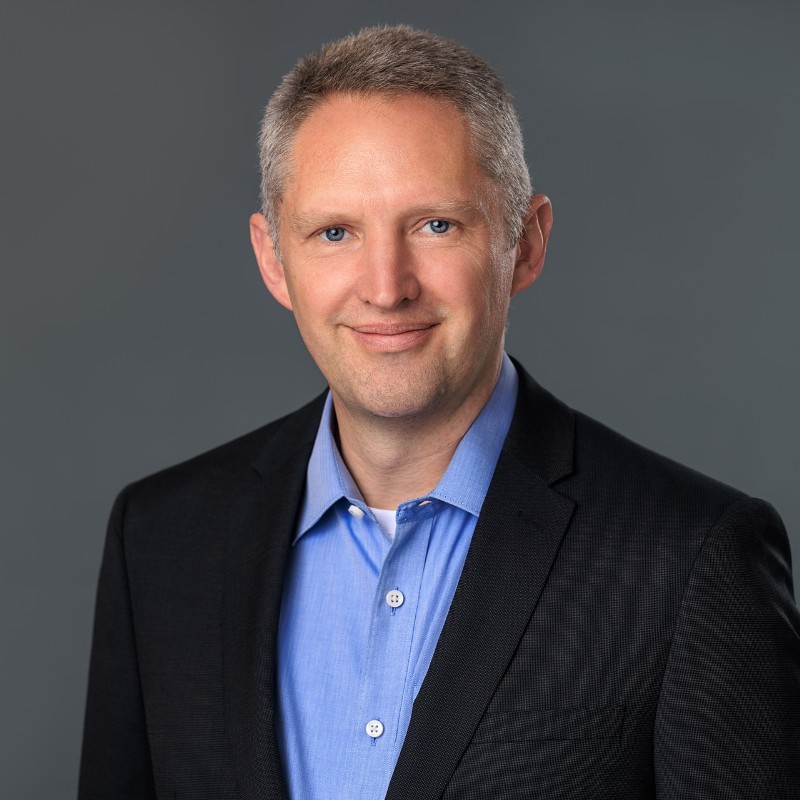 How China's YMTC leap-frogged the competition
YMTC's Xtacking 3.0 puts a Chinese company formed in 2016 in the lead of the global 3D NAND Flash market. While we await 200+ layer solutions from Samsung, SK hynix, MicronTech and other industry leaders, TechInsights is currently analyzing this part. In this new Power of the Chip video, CTO Jason Abt discusses the geopolitical and technological significance of this product.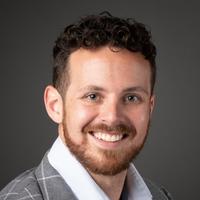 The State of the Semiconductor Supply Chain
The last two years have been the most disruptive in history when it comes to the semiconductor supply chain. Whether it was the global pandemic, geopolitical tensions or digital transformation, the semiconductor supply chain has been tested. In this video, Taylor St. Germain, TechInsights' Forecasting Analyst, will discuss how this will all impact companies operating within the semiconductor ecosystem and why it matters.
Prior to TechInsights, Taylor worked with Fortune 500 companies, trade associations, and small businesses providing economic intelligence to drive strategic and profitable business decisions. He has also been a keynote speaker to help organizations better navigate the economic cycle now and in the future.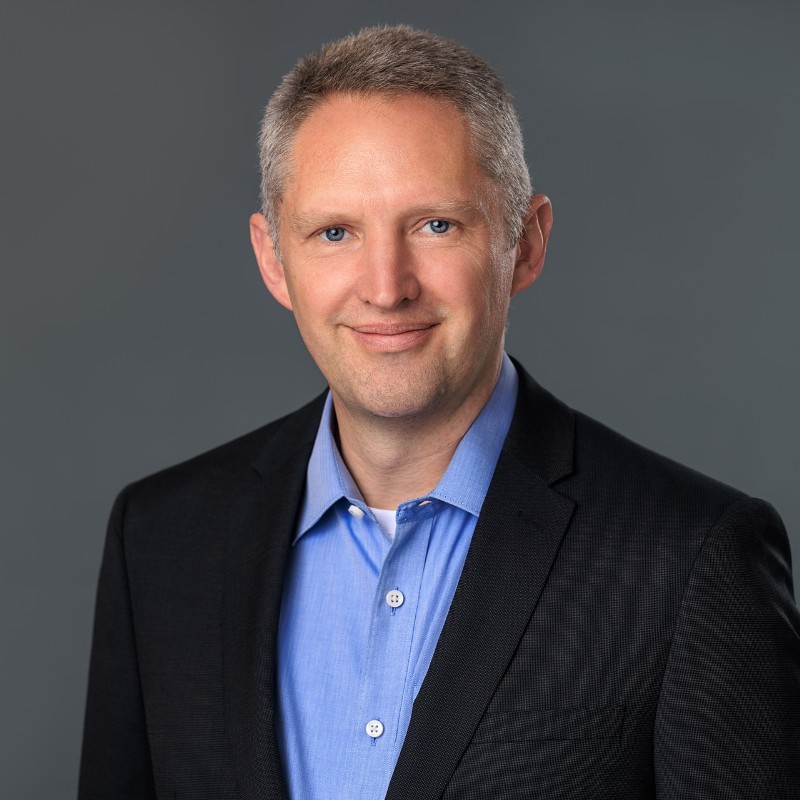 The Significance of SMIC's 7nm Technology
Despite not having access to the most advanced equipment technologies because of sanctions currently in place, SMIC recently made a big jump in technology – from 14nm to 7nm – joining the ranks of Intel, TSMC, and Samsung. In this video, Jason Abt, TechInsights' CTO, will discuss the significance of SMIC's advancement, the effectiveness of US sanctions, and the implications this will have for Chinese chip companies.
Other Upcoming Series Topics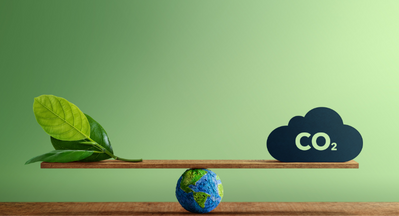 The Path to Carbon Neutral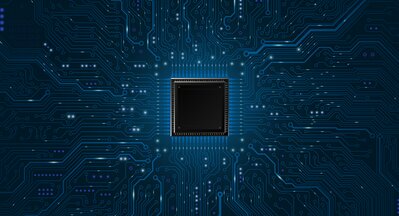 Power Management Chips - The Unsung Environmental Heroes
Subscribe below to be notified when new videos are released.

Sign up for latest analysis, news and insights from TechInsights!
Stay informed about TechInsights' products, services, and events. Email collection adheres to TechInsights' Privacy Policy.
Revealing the innovations others cannot inside advanced technology products
Contact
General Inquiries
1-888-666-8888
1891 Robertson Rd #500, Nepean, ON K2H 5B7
Copyright © 2023 TechInsights Inc. All rights reserved.