Product Code
SDG-2102-802
Product Item Code
QUA-SM8350
Device Manufacturer
Qualcomm
Device Type
Applications Processor
Channel
Logic - Standard Cell GDS Analysis
This project presents a SoC Design Cell GDS analysis of the Samsung 5 nm (5LPP) high-k metal (HKMG) CMOS process found in the Xiaomi Mi 11 (12GB + 256GB). This analysis is focused on the GPU area.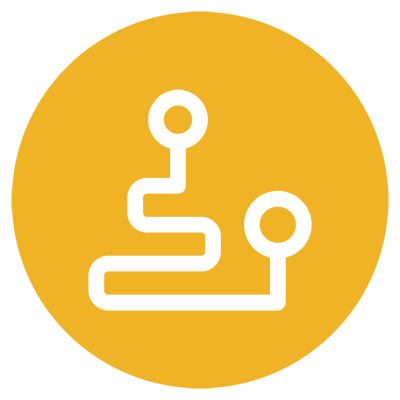 Logic Subscription
The facts you need to make informed decisions on your biggest investments
Reliable, accurate, up-to-date competitive intelligence helps you plan before your next investment. TechInsights' Logic subscription gives you detailed coverage and analysis of major events across a variety of manufacturers.
Search our analysis and website