Product Code
MDP-2102-801
Product Item Code
SAM-K3LK4K40CM-BGCP
Device Manufacturer
Samsung
Channel
Memory - DRAM Peripheral Design
Image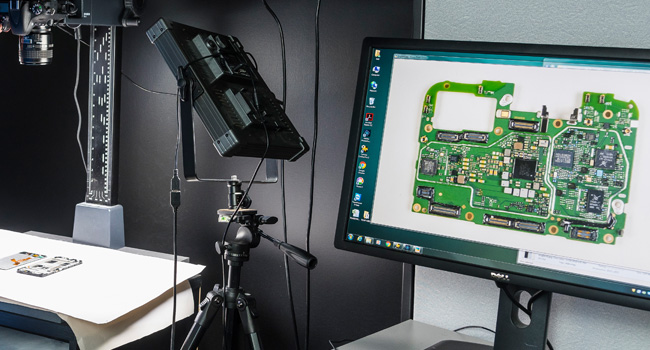 The following is a Memory Peripheral Design on the Samsung K3LK4K40CM-BGCP 12 Gb 1z EUV LPDDR5 SDRAM. This device is a random-access memory.
The Memory Analysis You Need
Huge up-front R&D investment requires customers to have up-to-date and accurate competitive intelligence. Figure out the challenges in developing your product strategy first.
Search our analysis and website
Don't miss another update from TechInsights.
All our latest content updates sent to you a few times a month.