Product Code
ETA-2006-807
Product Item Code
SAM-SHANNON_735
Device Manufacturer
Samsung
Device Type
Envelope Tracking Power Supply
Channel
Mobile RF - Envelope Power Tracker Architecture
To survive in the RF market, chip set leaders must evolve their ETs to handle the power demands of 5G. The ET can be thought of as the weakest link in the RF architecture chain, solving ET efficiency could reduce cost in other areas of the entire mobile device.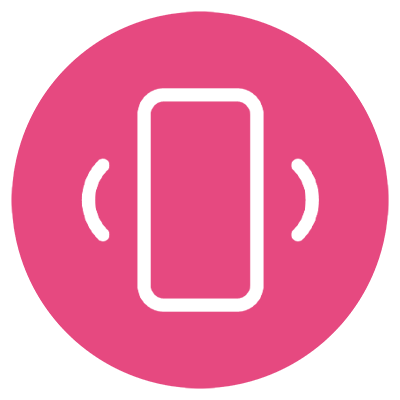 Mobile RF Subscription Get to market quicker with TechInsights Mobile Radio Frequency Subscriptions.
Our data helps you plot the right development course and produce best in class products. The knowledge you need to grow your market share and revenue.
Search our analysis and website
Don't miss another update from TechInsights.
All our latest content updates sent to you a few times a month.