Product Code
DEP-2101-802
Product Item Code
UNK-M2007J17C_Quad-Rear-Cam1
Device Manufacturer
Unknown
Device Type
Camera Module
Channel
Image Sensor - Device Essentials Plus
Image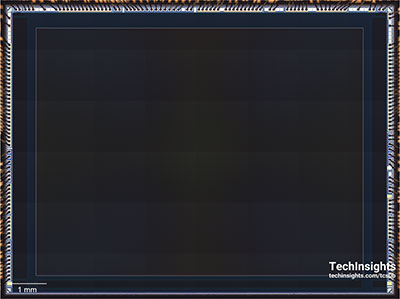 The S5KHM2 is Samsung's latest 108 MP ISOCELL Plus CMOS image sensor (CIS) featuring 0.7 µm pixels, Super-PD PDAF, real-time HDR and Smart-ISO. The Samsung S5KHM2 CIS was extracted from the Xiaomi Tech Note 9 Pro 5G rear-facing camera. The Device Essentials Plus (DEP) deliverable builds on the content generated in a Device Essentials (DEF) project. The goal of a DEP is to extend coverage beyond the SEM-based imaging used for DEF projects, and to expand the analyst commentary. A DEP contains interpreted results from multiple reverse engineering techniques chosen to best report on the specific technology analyzed. The suite of available techniques includes TEM, TEM-EDS, SIMS, and SCM analyses.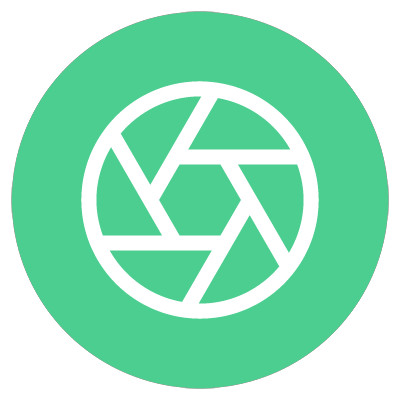 Image Sensor Subscription
Get regular, succinct analysis of high-volume and emerging imaging and optical sensing applications
For leaders who want to base their product road maps on hard facts and understand what's really going on under the hood of state-of-the-art imaging devices, TechInsights' Image Sensor subscription is the ideal solution.
Search our analysis and website
Don't miss another update from TechInsights.
All our latest content updates sent to you a few times a month.