Product Code
DEF-2204-801
Product Item Code
NIK-1669
Device Manufacturer
Nikon
Device Type
Digital Camera
Image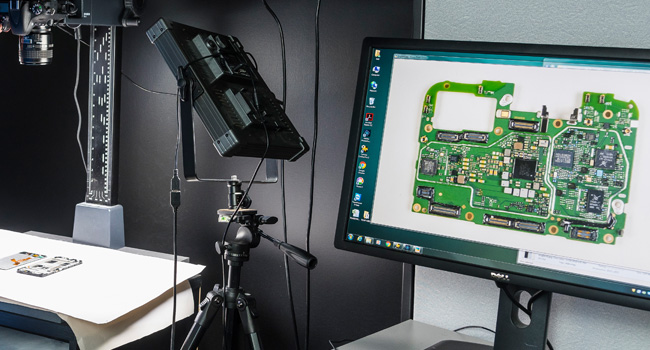 This report presents a device essentials folder (DEF) of the Sony IMX609AQJ full frame 45.7 MP stacked back-illuminated CMOS image sensor from the Nikon Z9 mirrorless camera.
The DEF includes observed device metrics and salient features supported by the following unannotated image folders:
Downstream product teardown
Package X-rays, die photograph, non-invasive optical photos of die features
SEM images of the pixel array delayered to the metal, transistor, and diffusion levels
Exploratory cross-section SEM imaging of the general pixel array and peripheral structures
This deliverable provides basic competitive benchmarking information and enables cost-effective tracking of multiple competitors' technology.
A unique vault of trusted, accurate data at your fingertips
Our analysis goes as deep as required to reveal the inner workings and secrets behind a broad range of products.
Search our analysis and website
Don't miss another update from TechInsights.
All our latest content updates sent to you a few times a month.