Product Code
DDT-2208-819
Product Item Code
AV3-AIW-355_DQ-N01
Device Manufacturer
Advantech
Image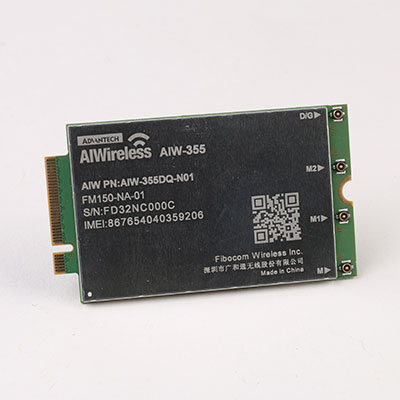 Qualcomm has the most design wins for Advantech AIW355DQ-N01 device including the #SDX55-002 baseband processor, #QDM5620 RF switch, three #QDM5670-004 and #QPM5670-001 MB/HB RxD front-end modules, #QPM5621-002 LB front-end module, #QPM6585-001 5G NR n41 front-end module, #QPM5677-001 5G NR n77/n78 front-end module, #QPA5581-000 RF PAM, #SDR865-005 RF transceiver with GPS, #PMX55-001-00 power management, #QET6100-002 5G envelope power tracker, and two #QET5100M-004 envelope power trackers.
A unique vault of trusted, accurate data at your fingertips
Our analysis goes as deep as required to reveal the inner workings and secrets behind a broad range of products.
Search our analysis and website
Don't miss another update from TechInsights.
All our latest content updates sent to you a few times a month.