Product Code
DDT-2208-813
Product Item Code
SIK-HL78001103933
Device Manufacturer
Sierra Wireless
Image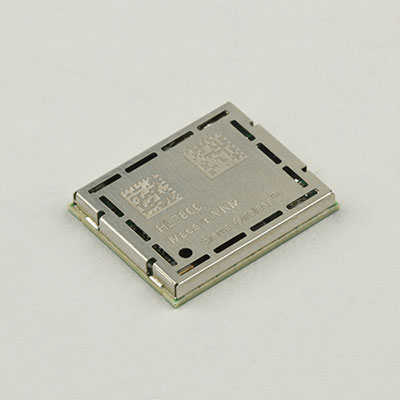 The Sierra Wireless Airprime HL7800-1103933 design wins were shared by several manufactures. Sony Semiconductor Israel provided IoT SoC, ALT1250. The device had 16 MB NOR Flash Memory provided by Micron. Skyworks supplied the MB/LB Front-End Module, SKY68020-11.
A unique vault of trusted, accurate data at your fingertips
Our analysis goes as deep as required to reveal the inner workings and secrets behind a broad range of products.
Search our analysis and website
Don't miss another update from TechInsights.
All our latest content updates sent to you a few times a month.