Product Code
DDT-2208-806
Product Item Code
IVN-Falcon_K
Device Manufacturer
Innovusion
Image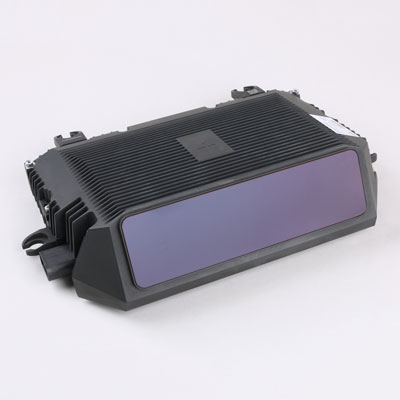 The design wins for the Innovusion Falcon Kinetic LiDAR are shared among several companies.
A unique vault of trusted, accurate data at your fingertips
Our analysis goes as deep as required to reveal the inner workings and secrets behind a broad range of products.
Search our analysis and website
Don't miss another update from TechInsights.
All our latest content updates sent to you a few times a month.